Below are some button and t-shirt designs for UMASS Dartmouth's College of Visual and Performing Arts.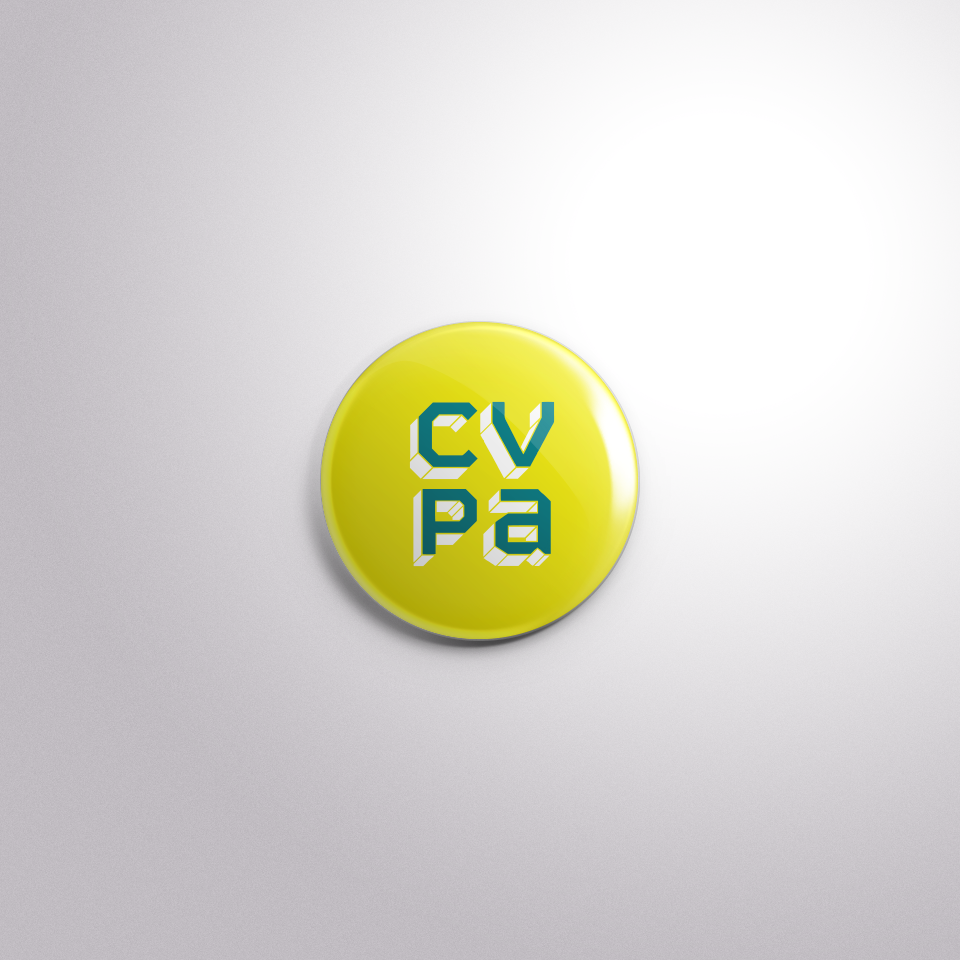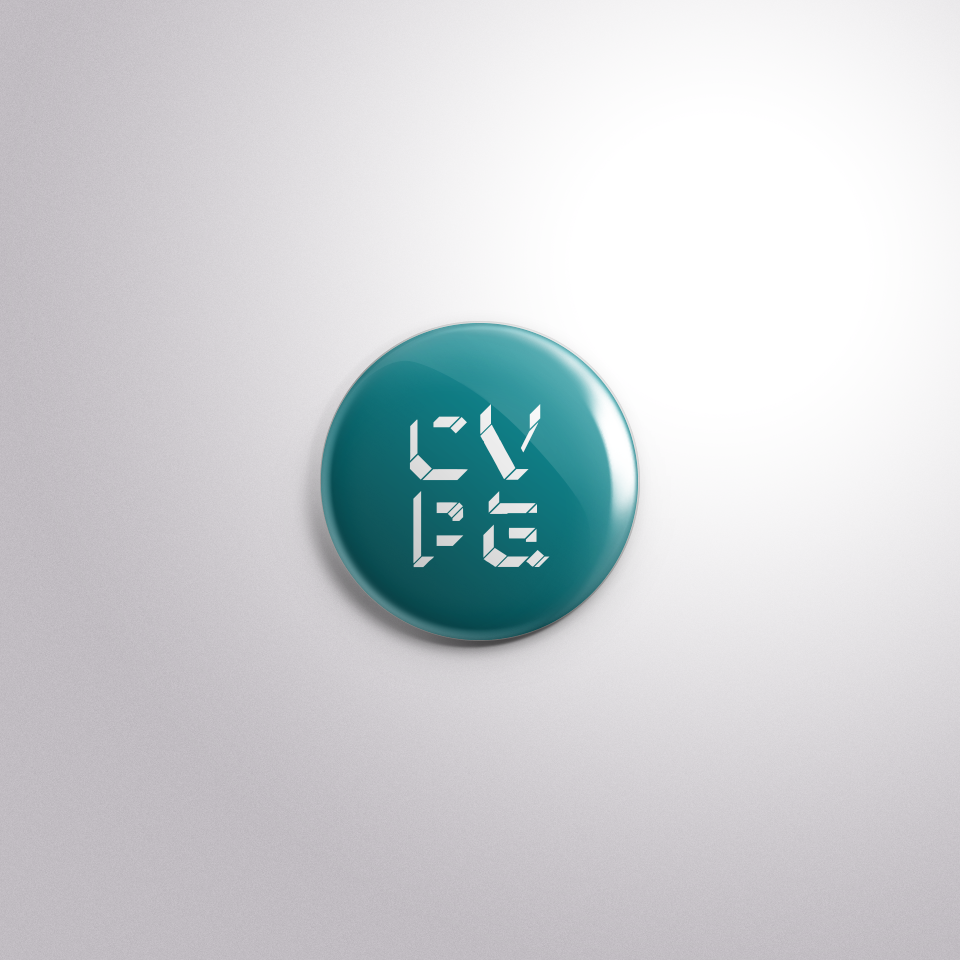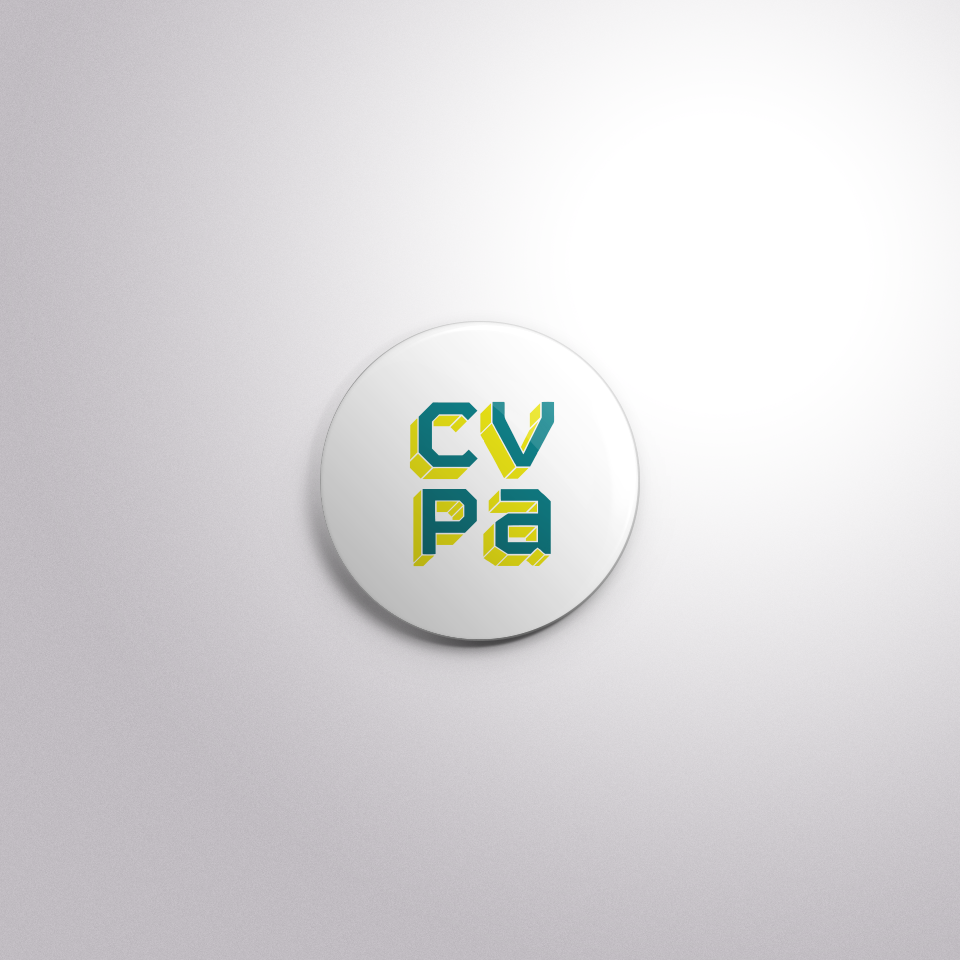 Using College of Visual and Performing Arts approved colors, I created buttons with logo variations.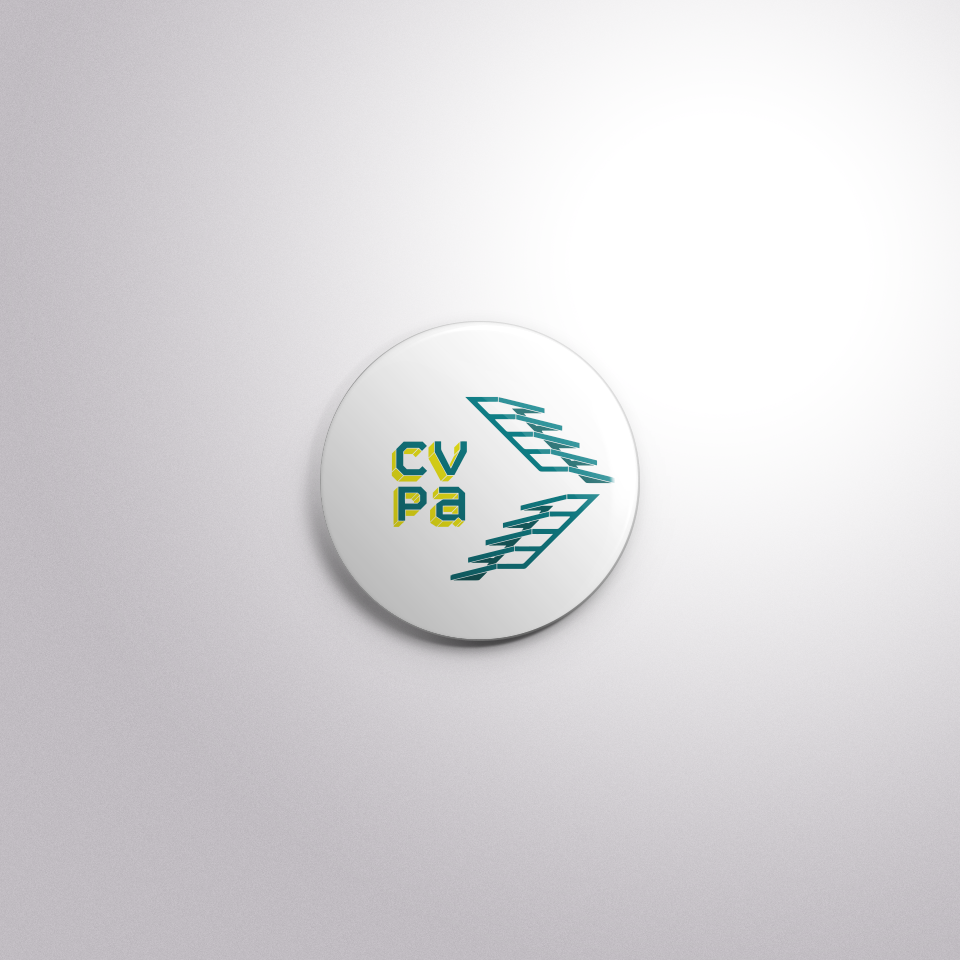 In this pin, I incorporated the logo with a graphic that echoes the architecture present throughout the campus, in this case, specifically the stairs.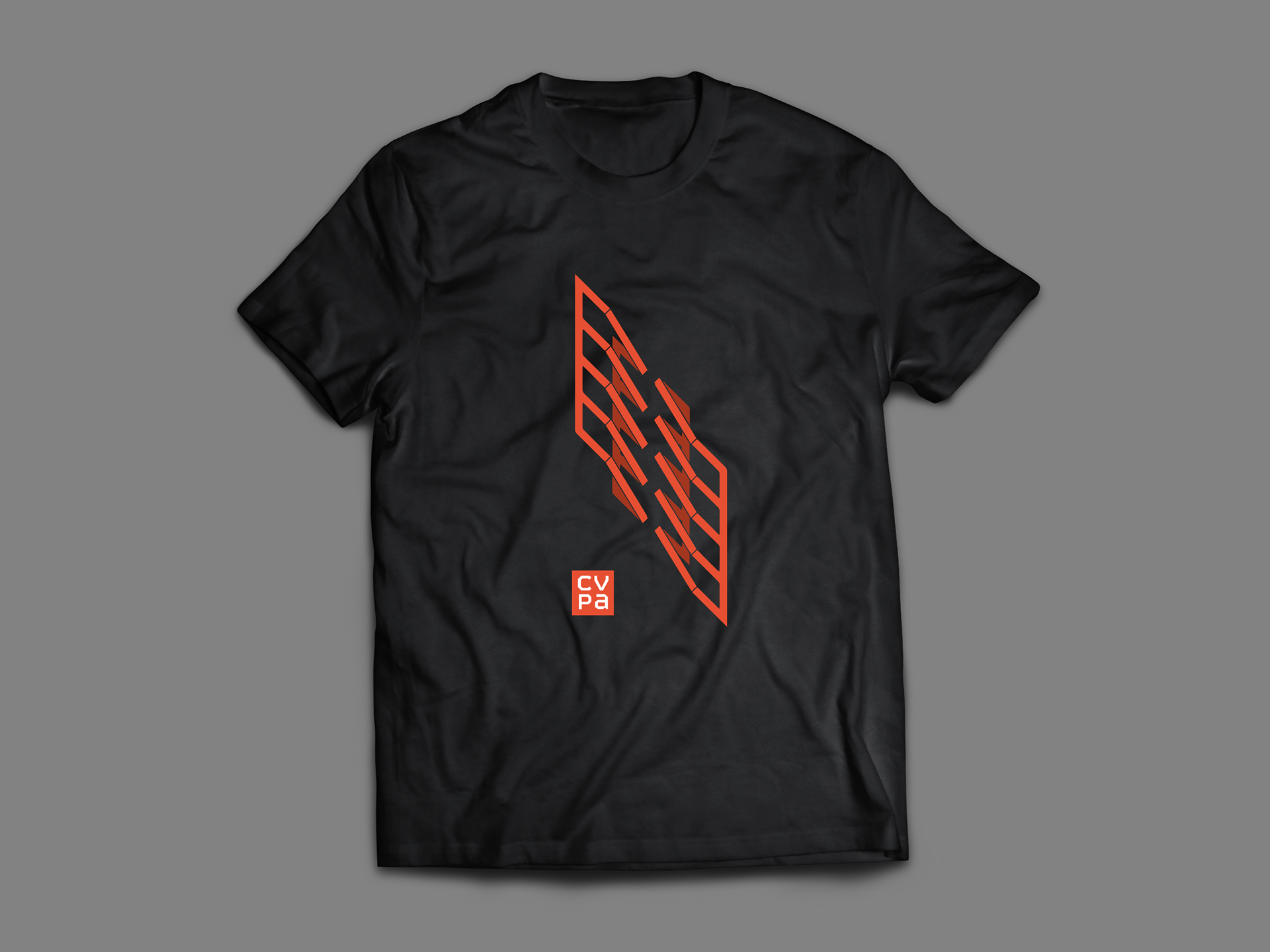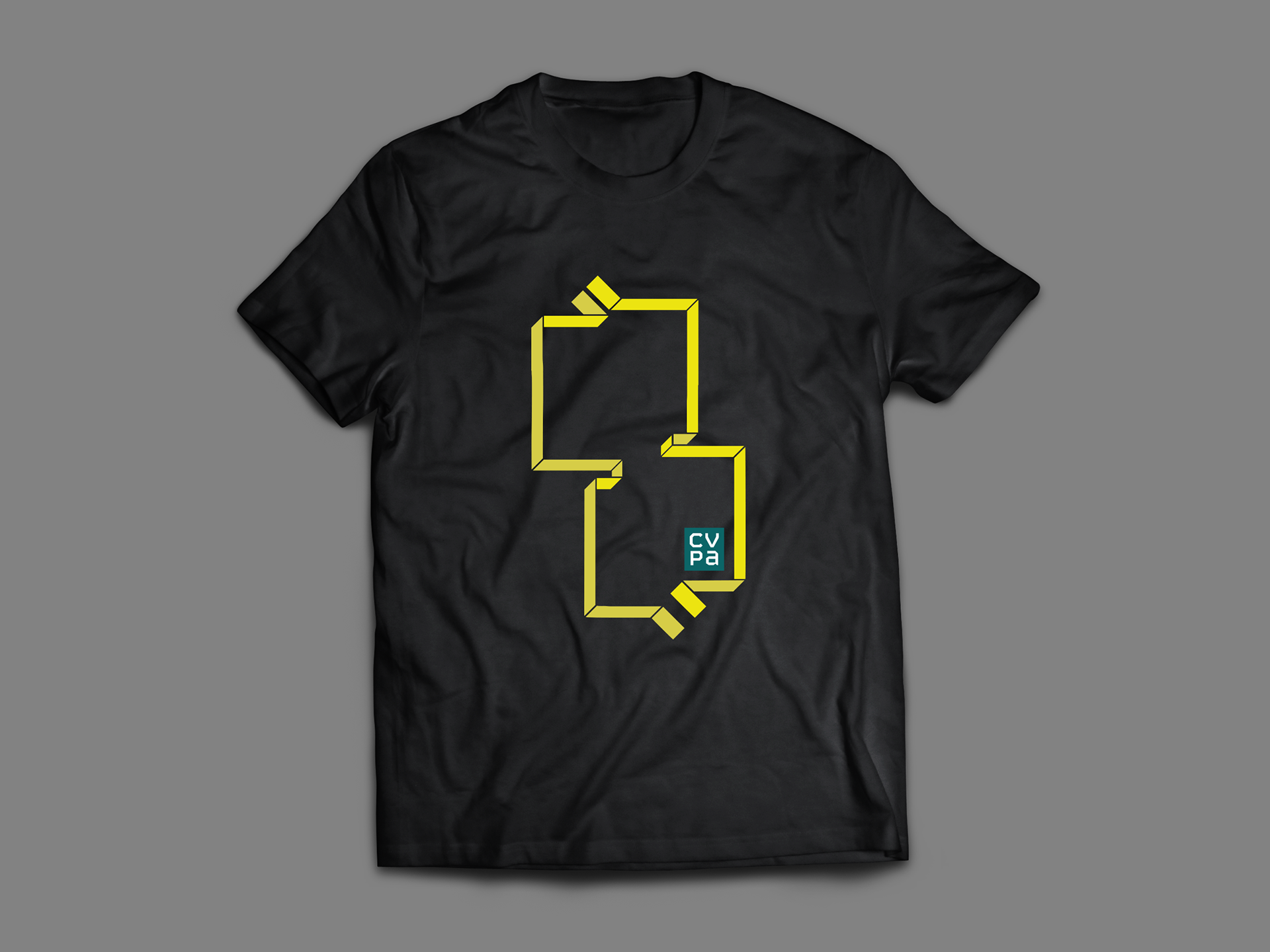 On the left, I used the stair graphic in a vertical orientation to mimic a DNA strand, suggesting a sense of belonging and identity. On the right, I used the aerial view of the CVPA building and simplified the outline to mimic conversation bubbles.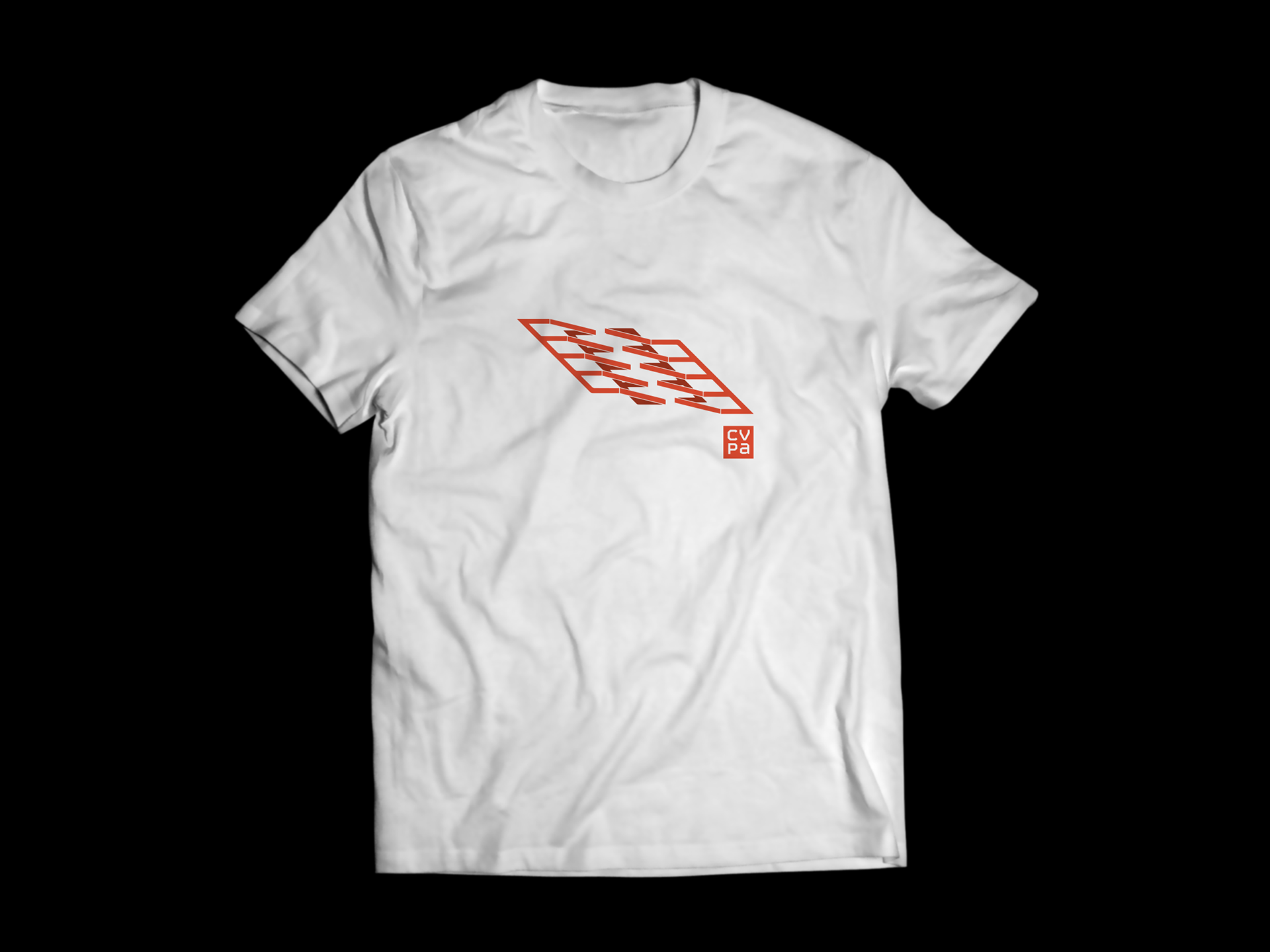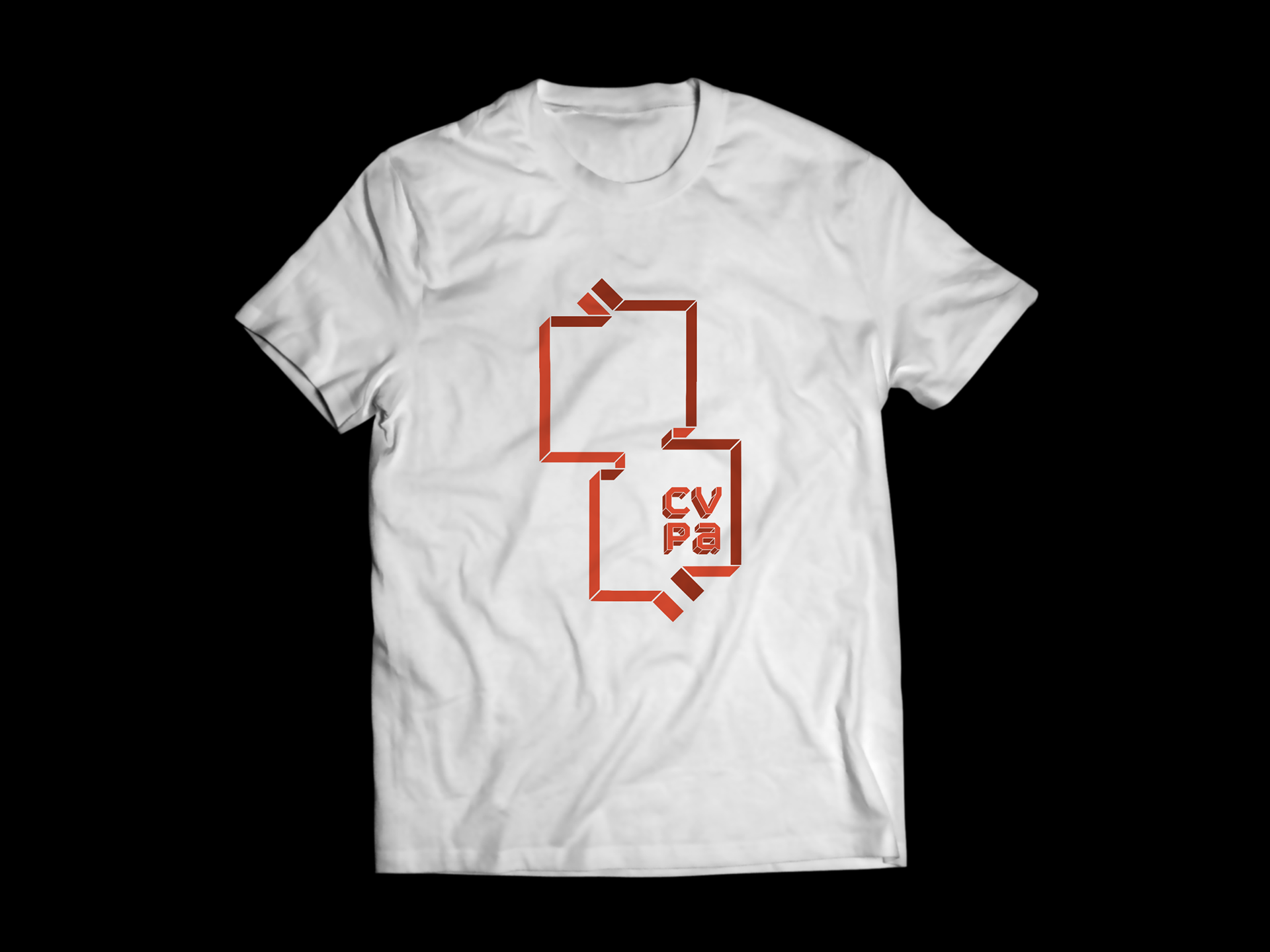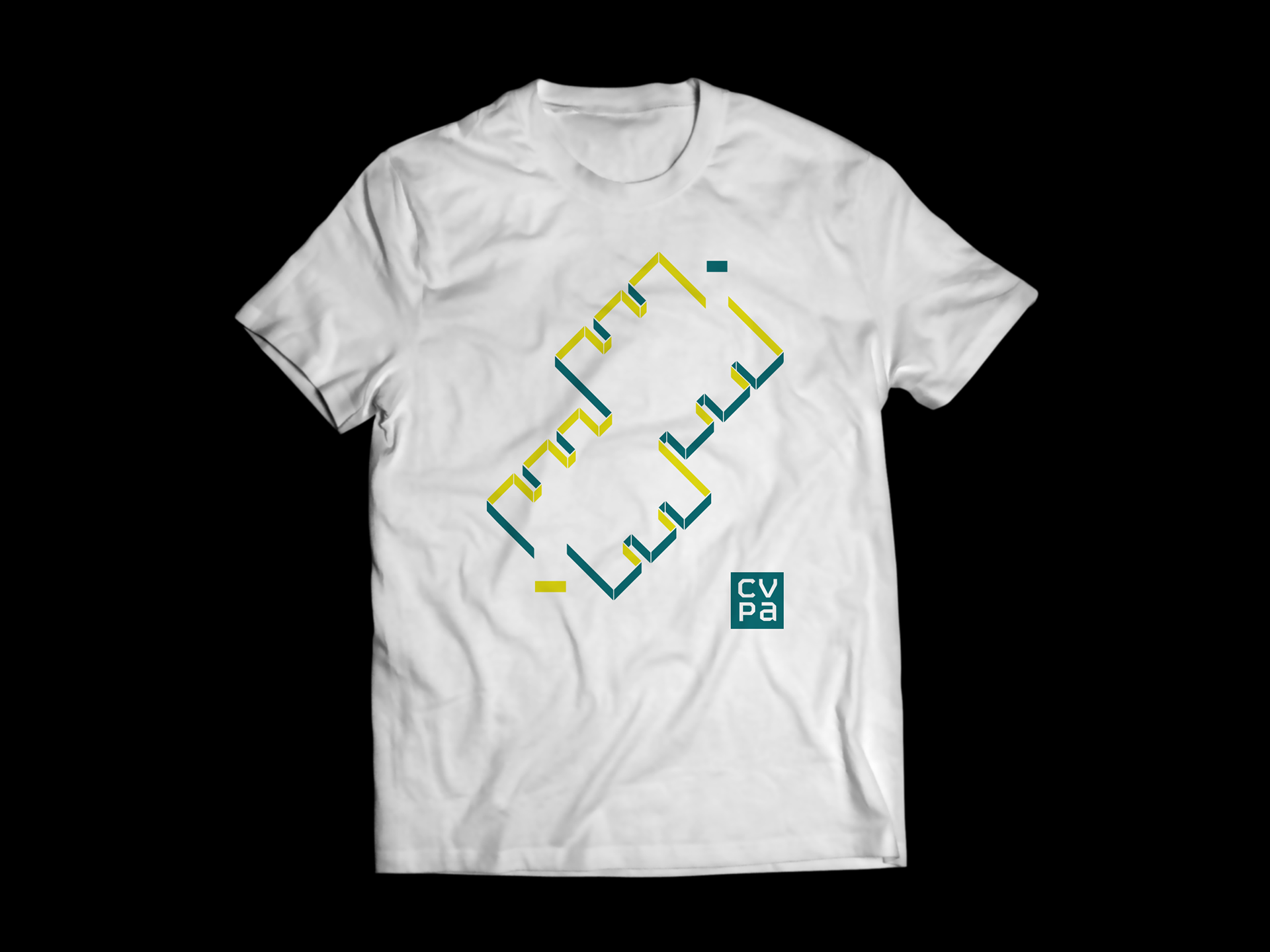 I created similar versions on white t-shirts. The far right image shows a less simplified and more true outline of the CVPA building.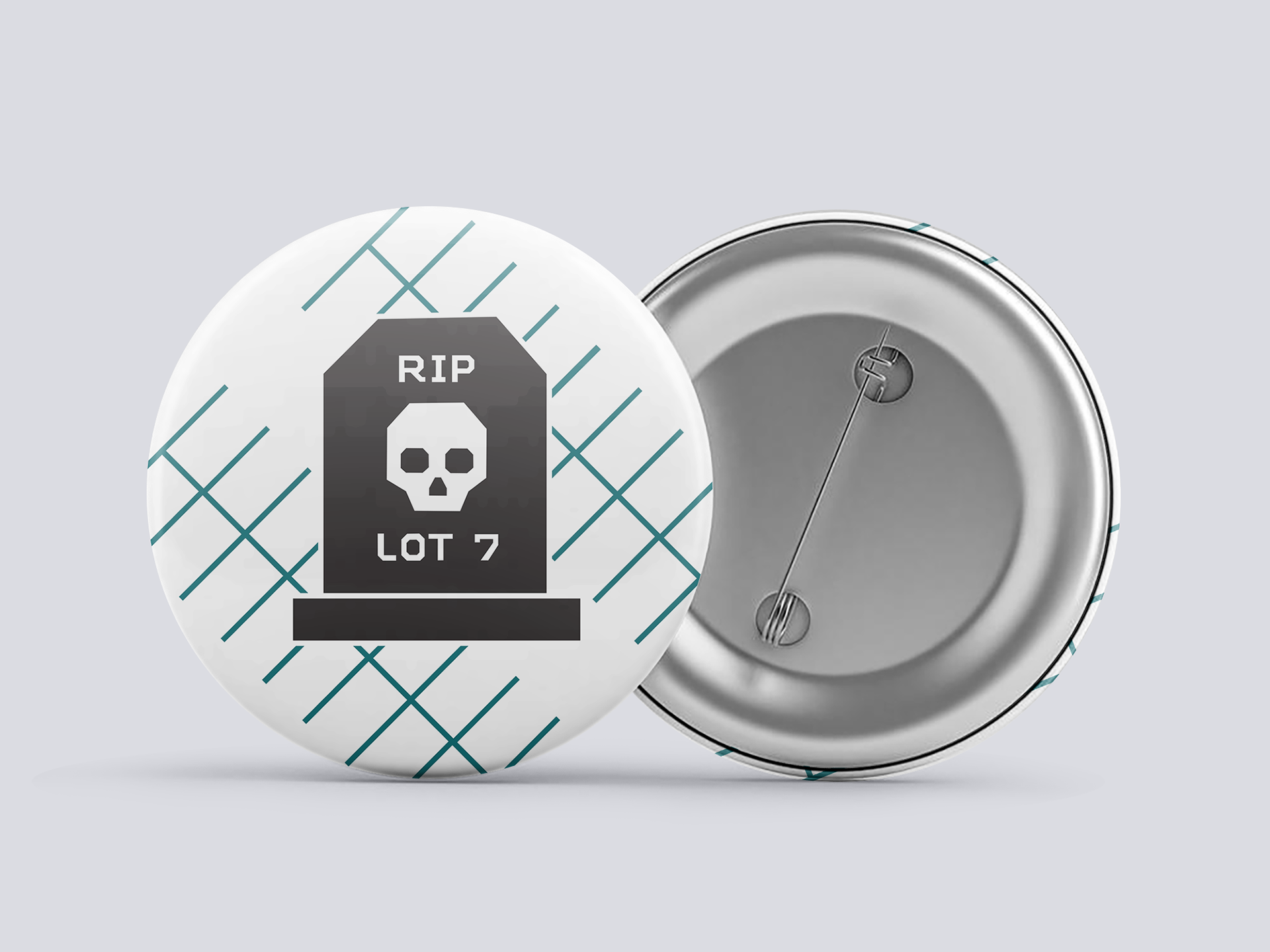 The "RIP Lot 7" pin was a lighthearted dedication to a parking lot many graduating CVPA students used. Construction of a new building now occupies lot 7 and a sense of kinship was formed through trouble parking during the semester.
Art Director: Michelle Bowers