LumiJelli is a line of sheet and peel-off hydrogel and hyaluronic face masks branded specifically for Target.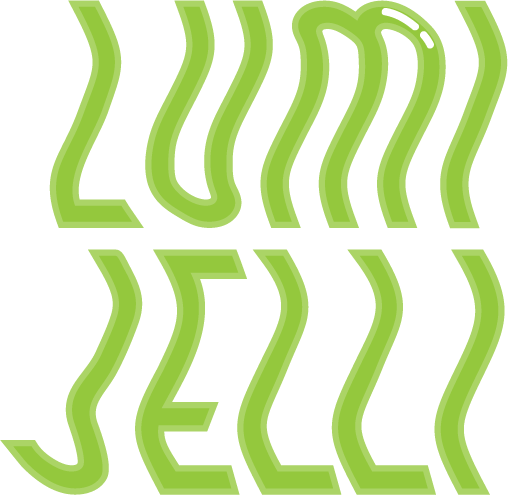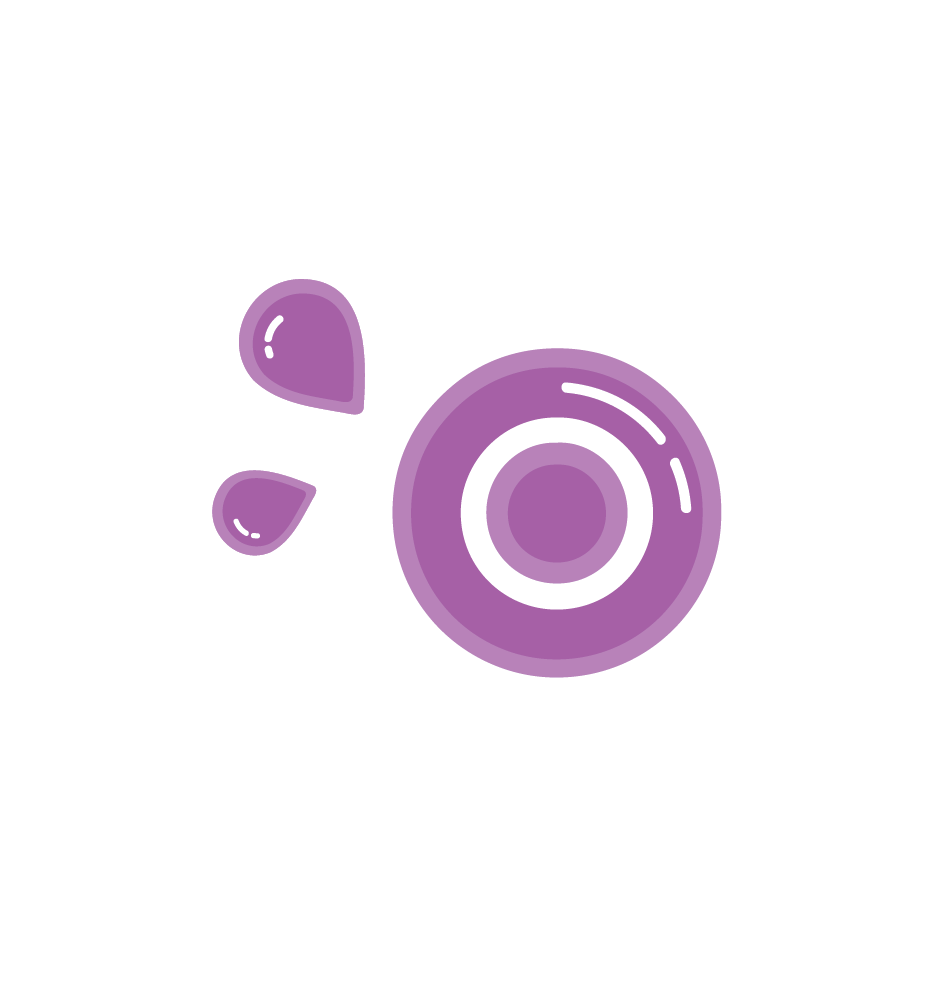 For LumiJelli, I thought it would be appropriate to have translucent window stickers that would advertise the product in a way that visually represented the qualities of LumiJelli face masks.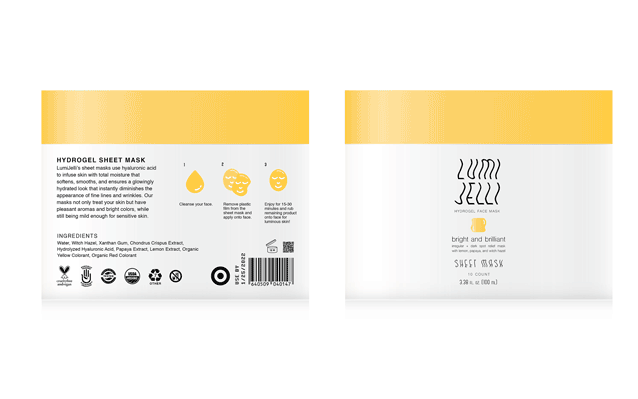 Above are multiple versions of the sheet masks and below are the peel-off masks in squeeze bottles.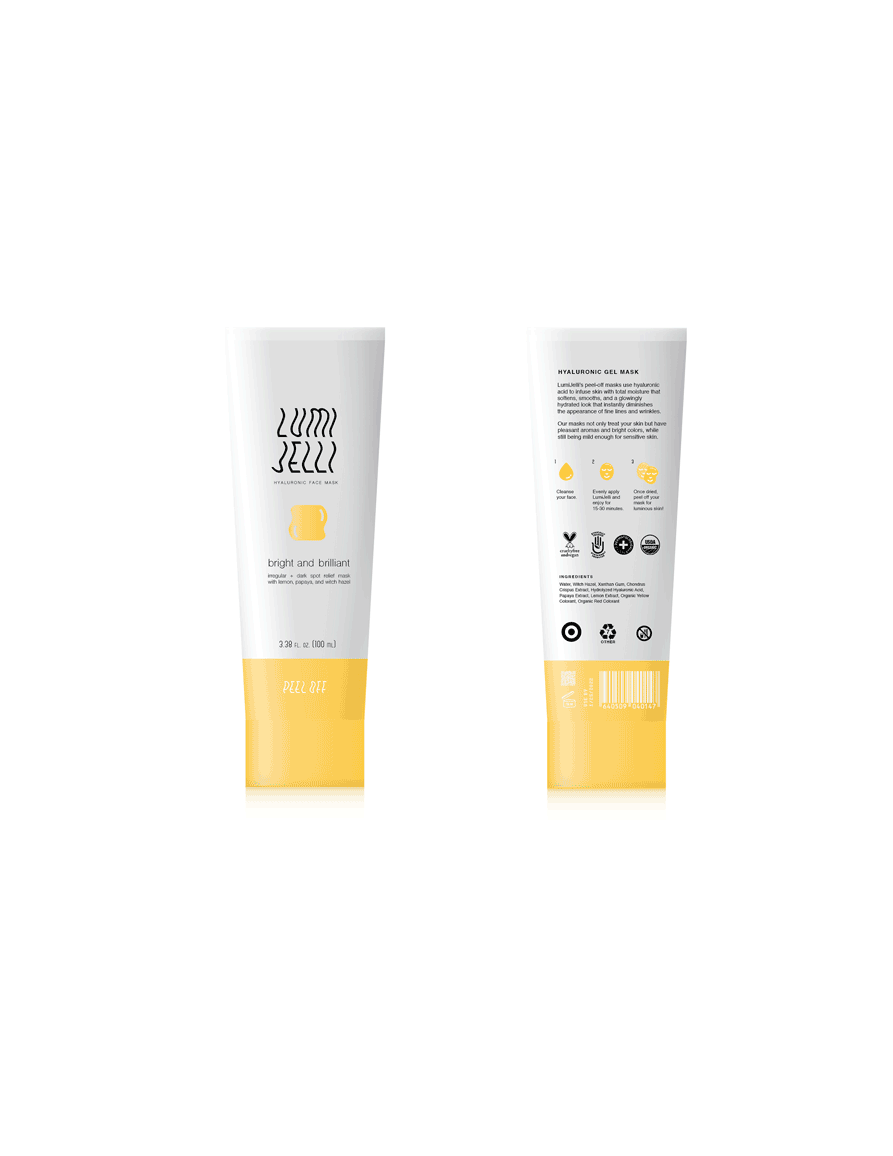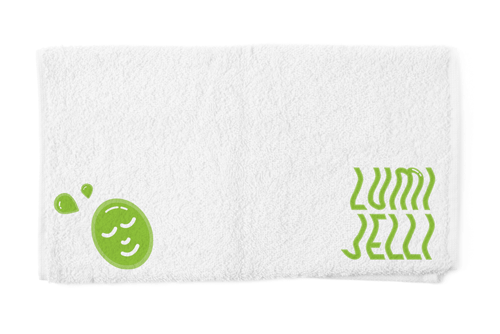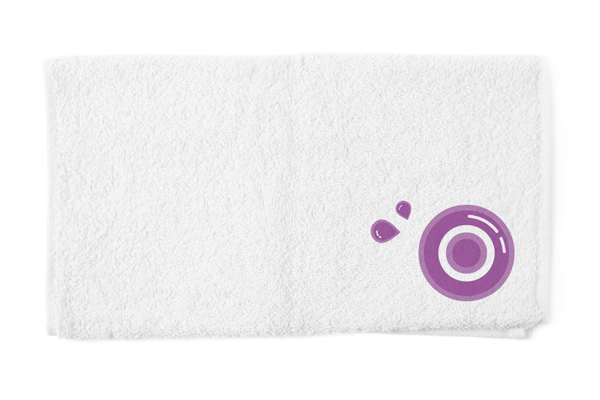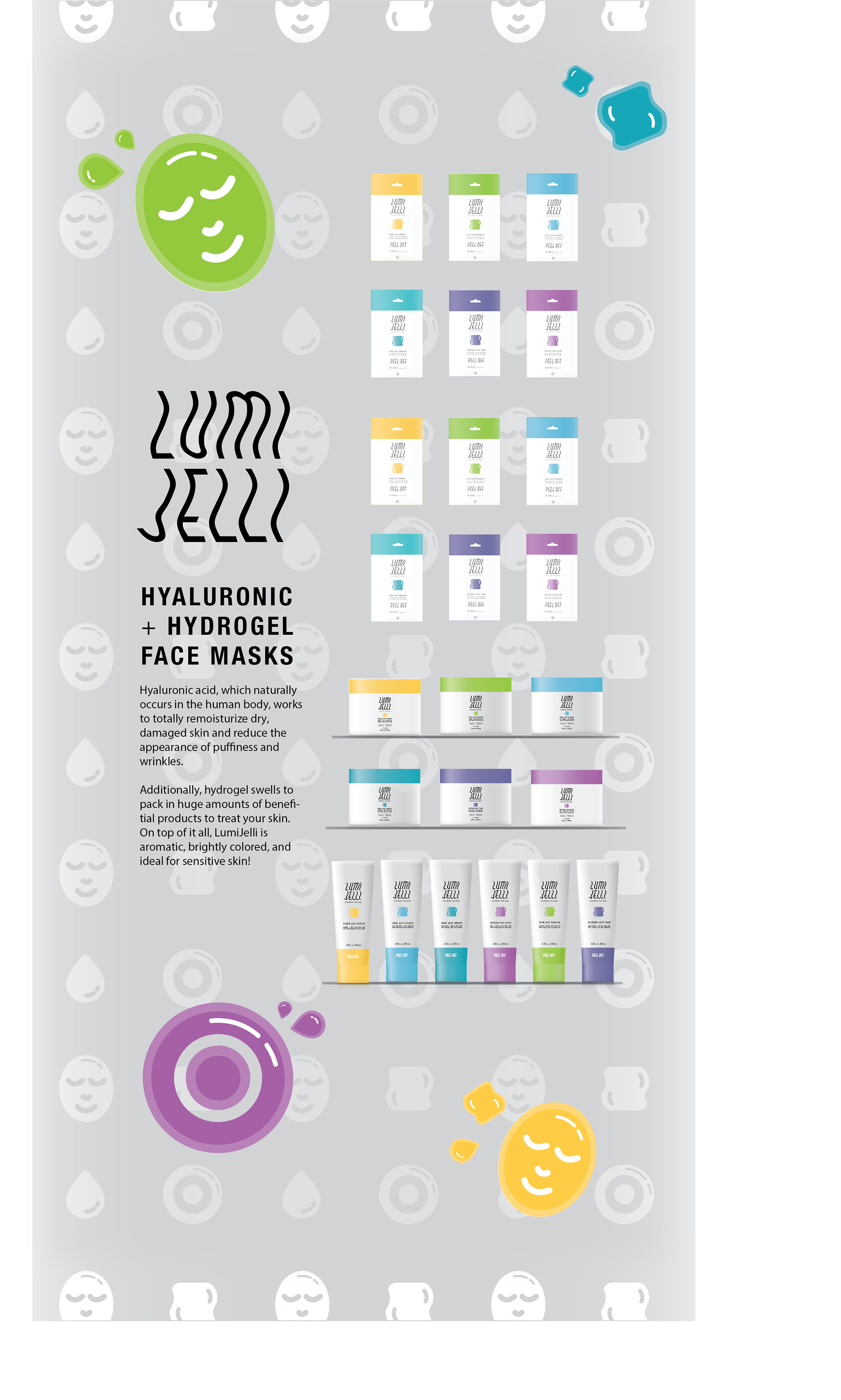 Above is a sketch for an end-cap display for the products in a retail environment.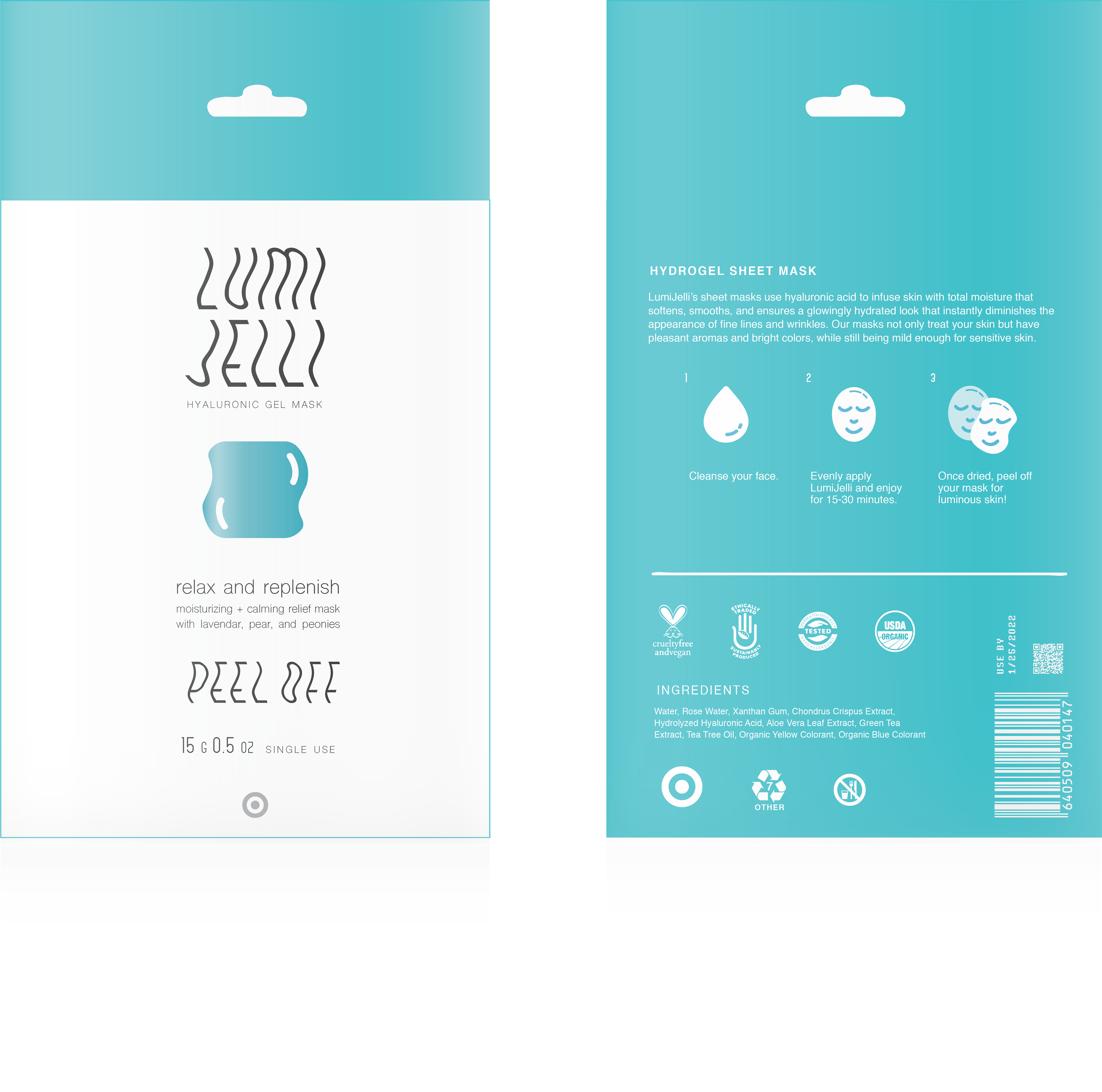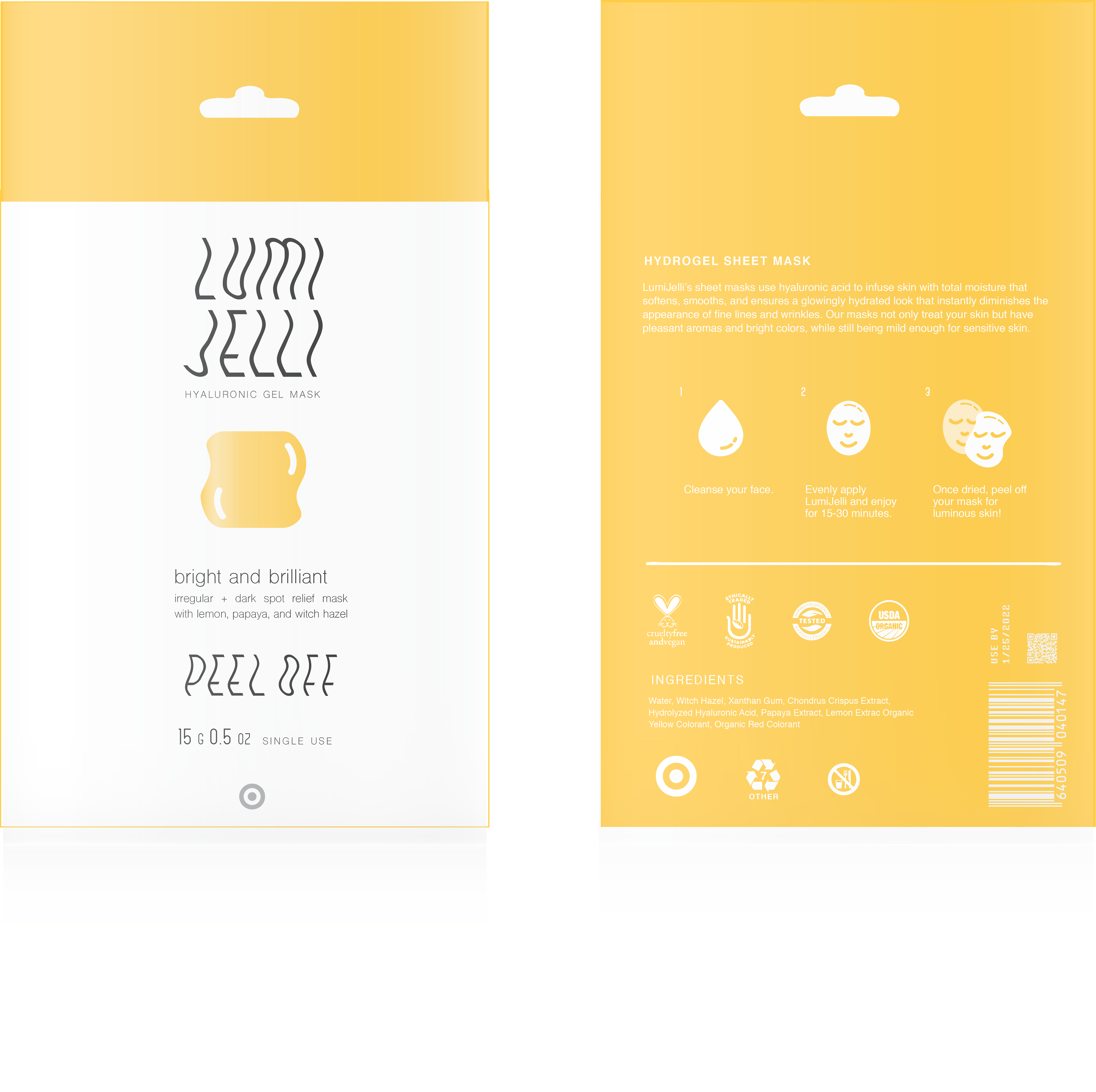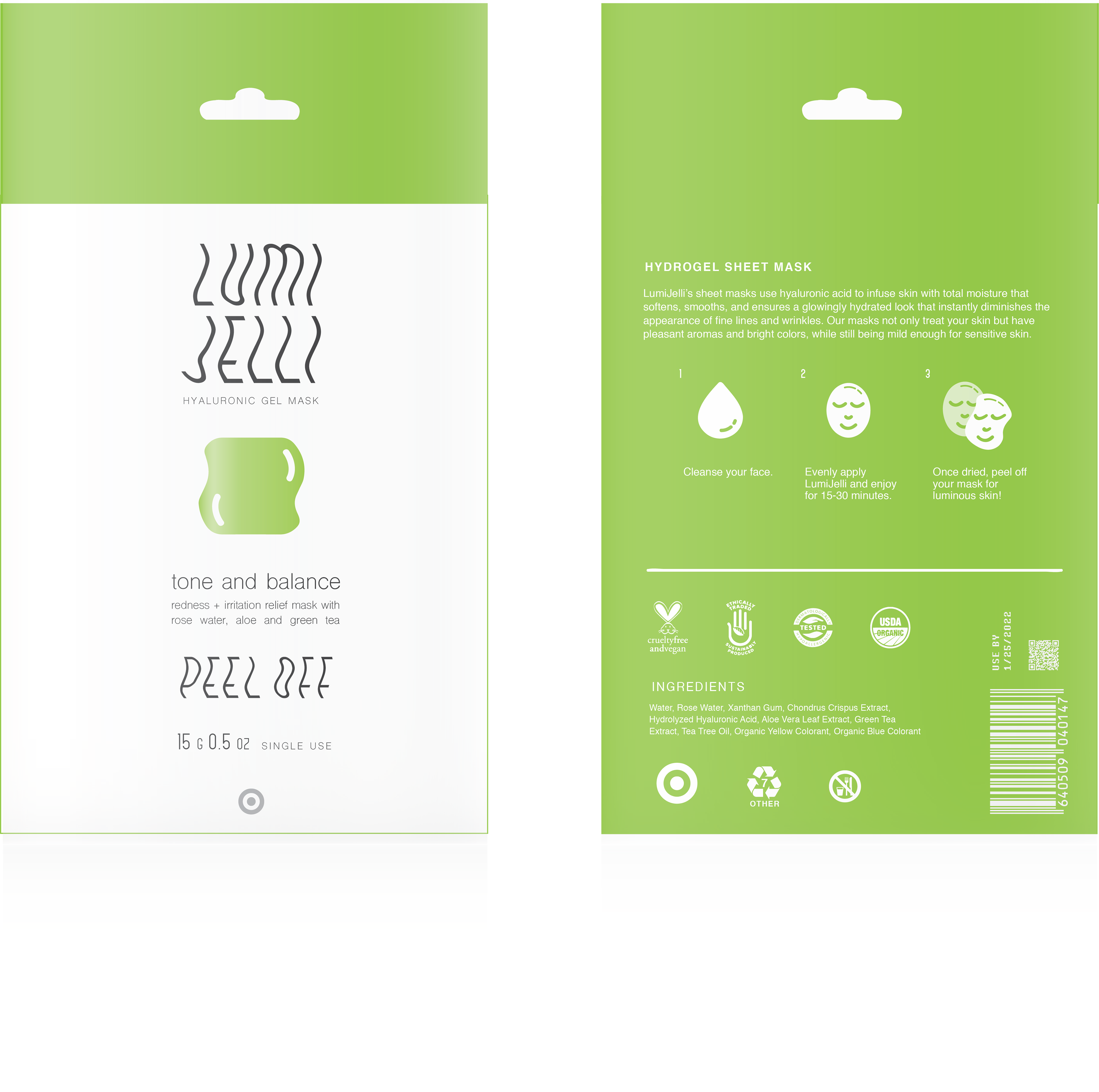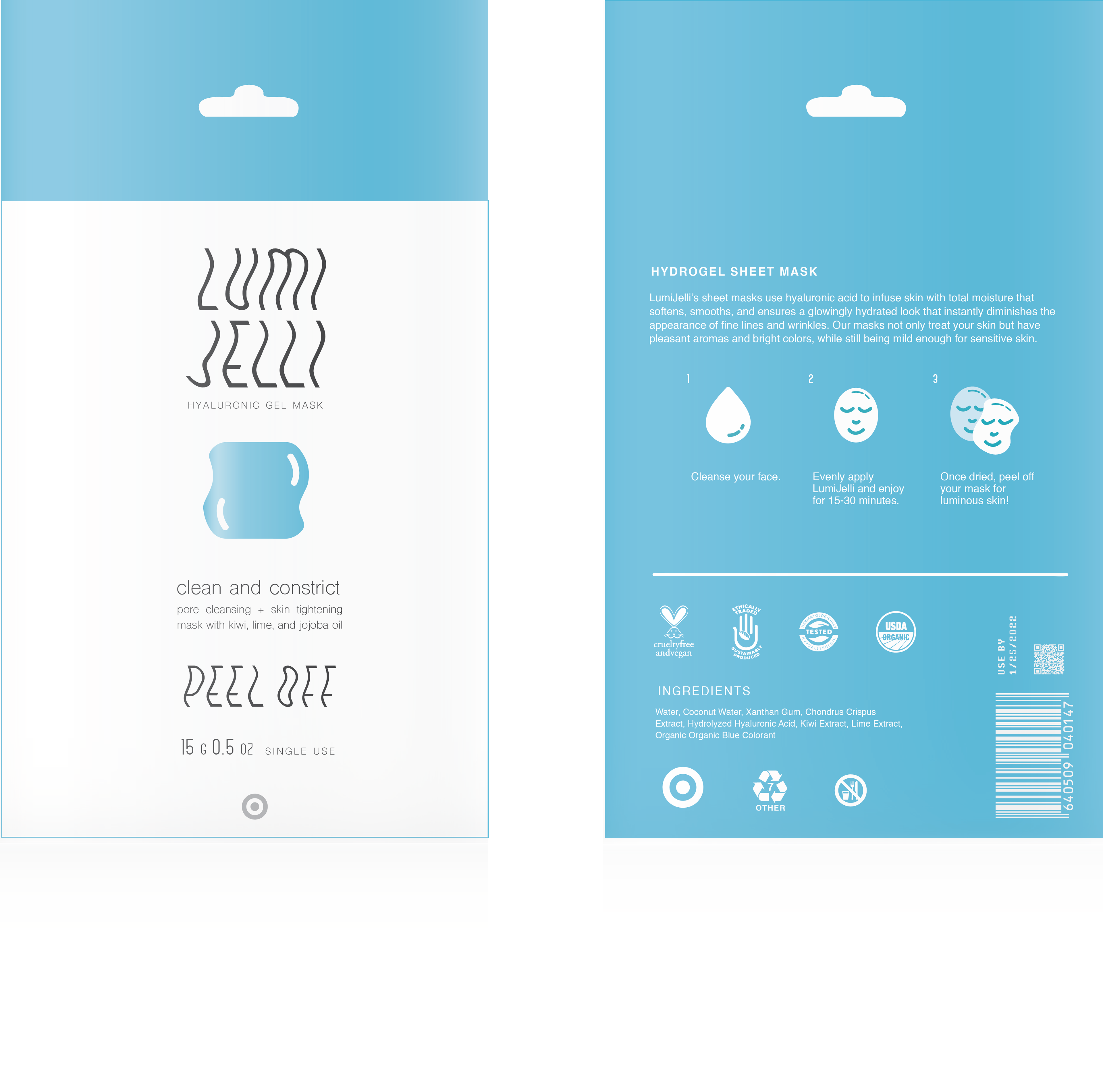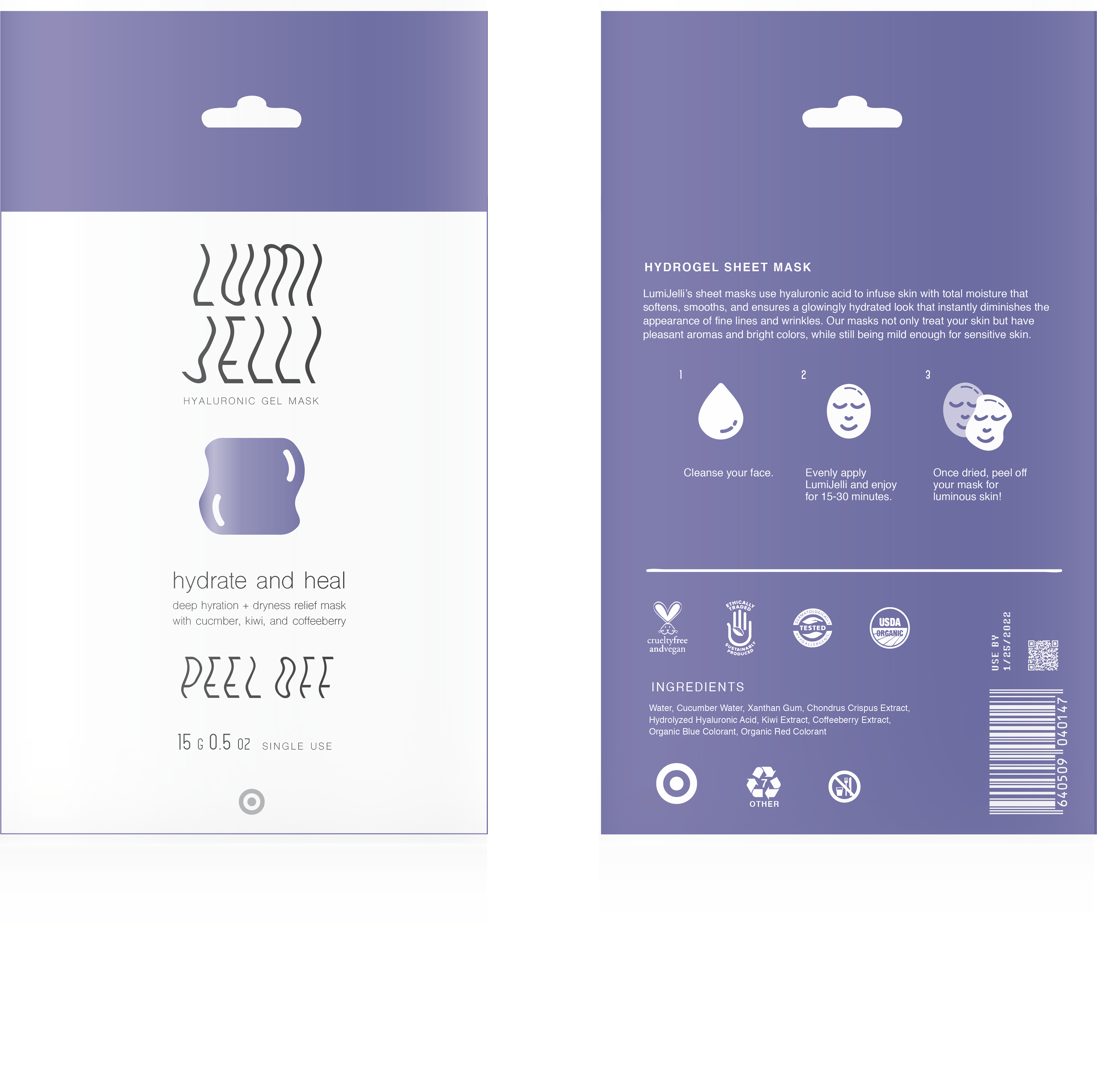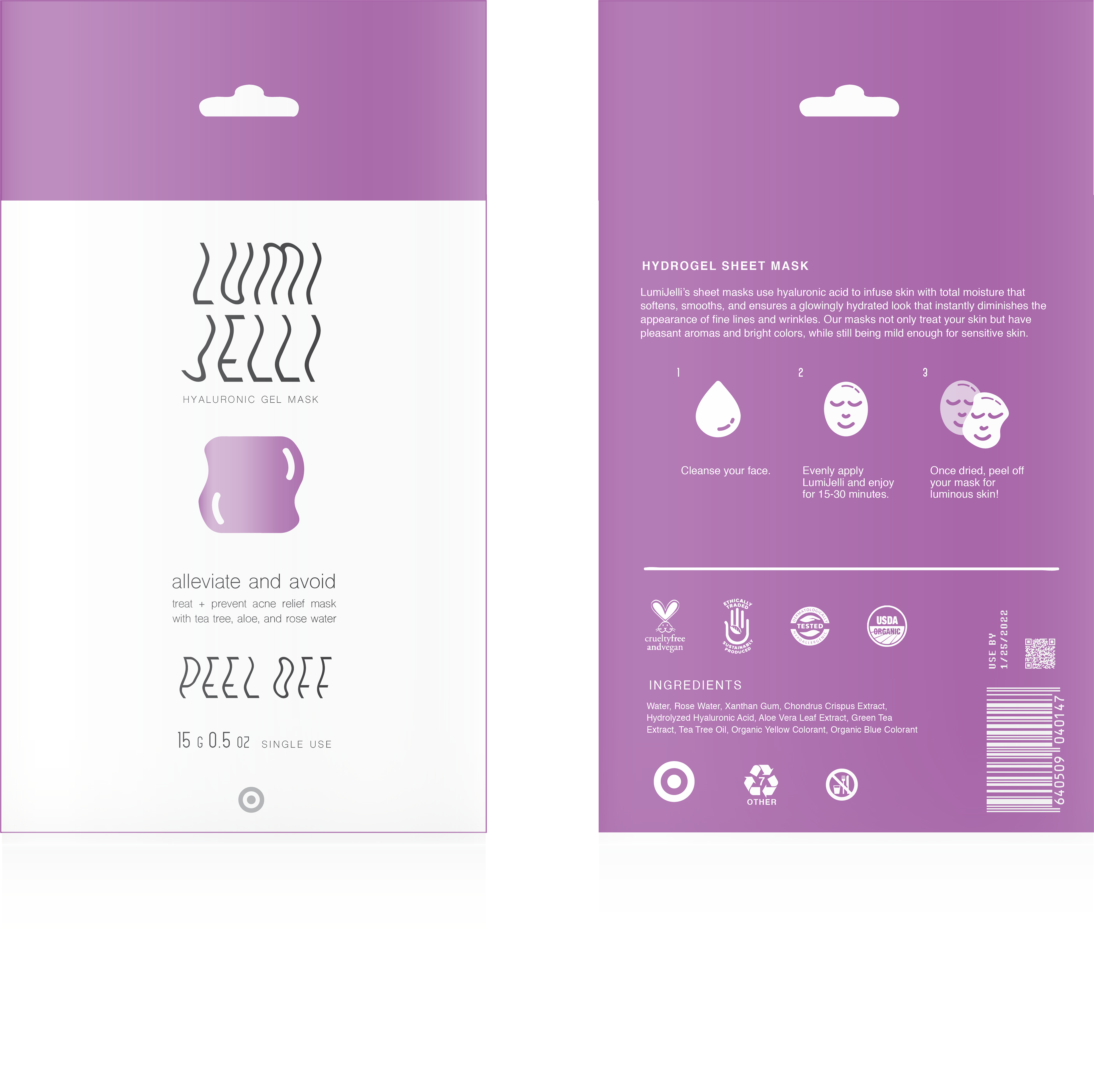 These designs are for the single use masks versions of  LumiJelli.
Art Director: Michelle Bowers