As an intern at Breaktime Media, I worked on many sponsored campaigns. Below are some examples.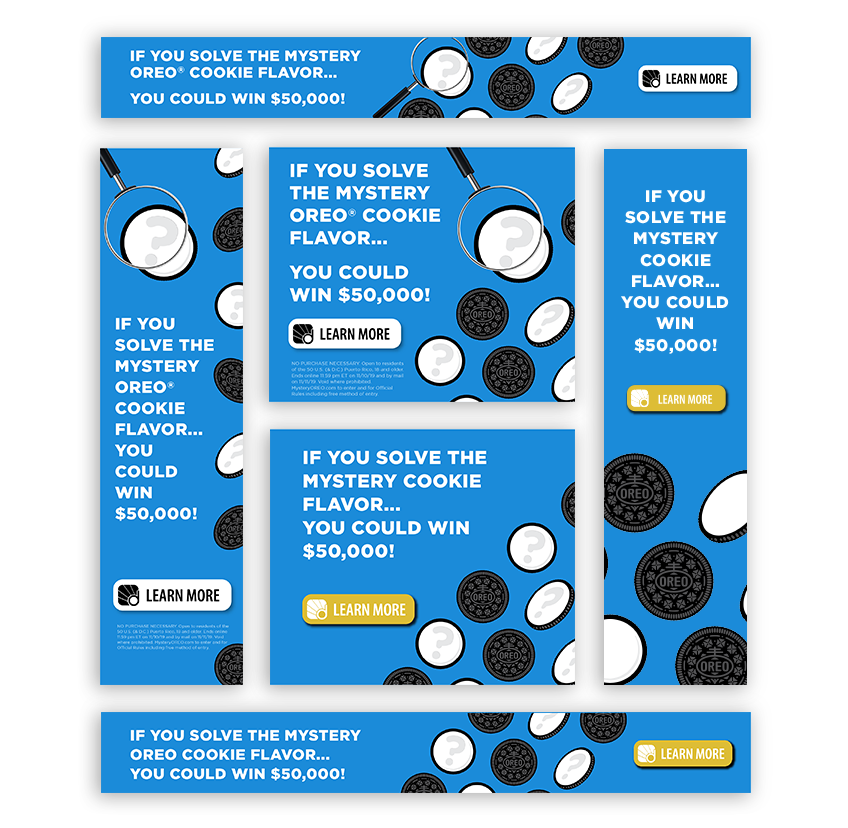 I definitely had fun with the Oreo campaign. Above are just a few web banners I created and below are some UGC frames I designed for use on the Daily Break website.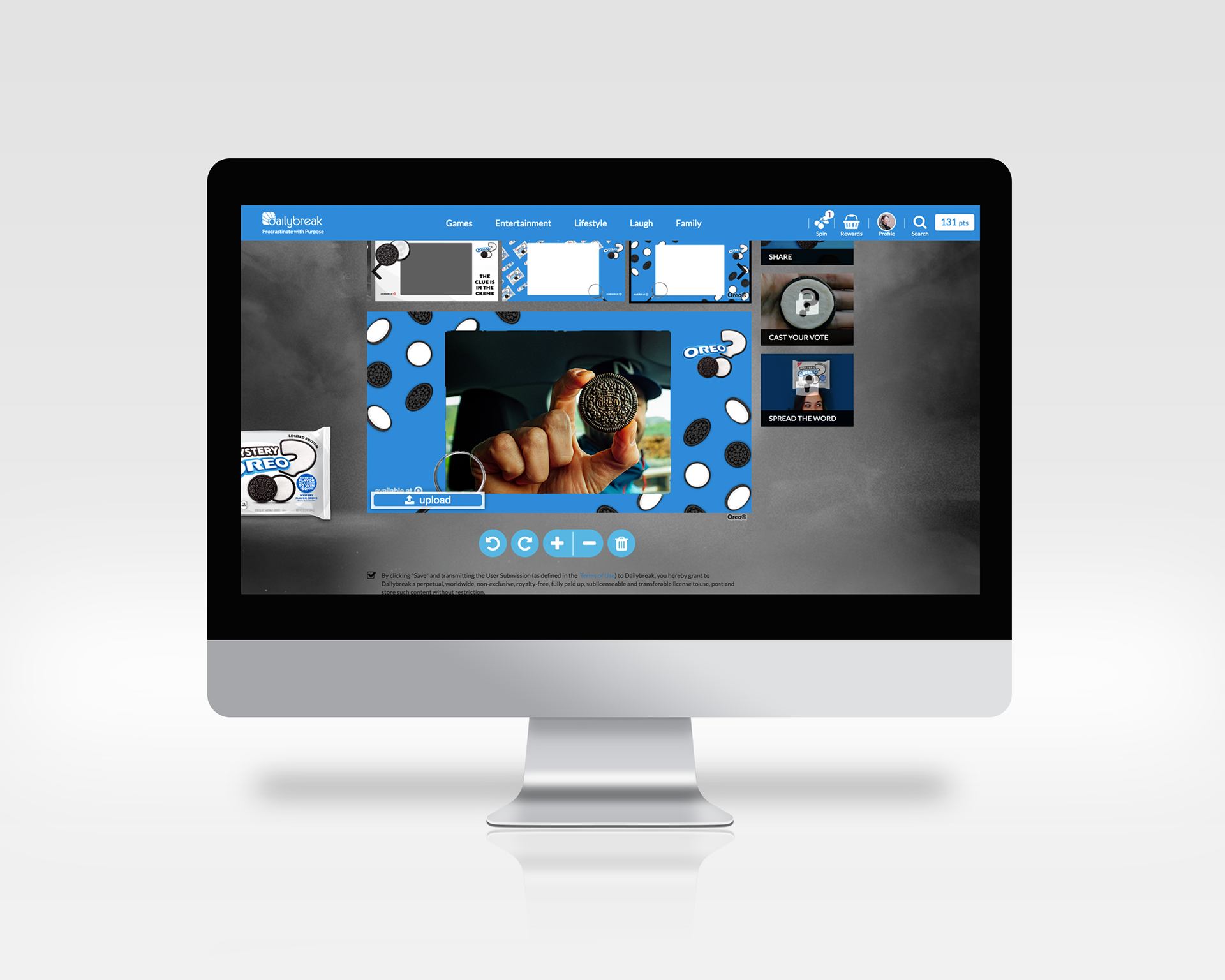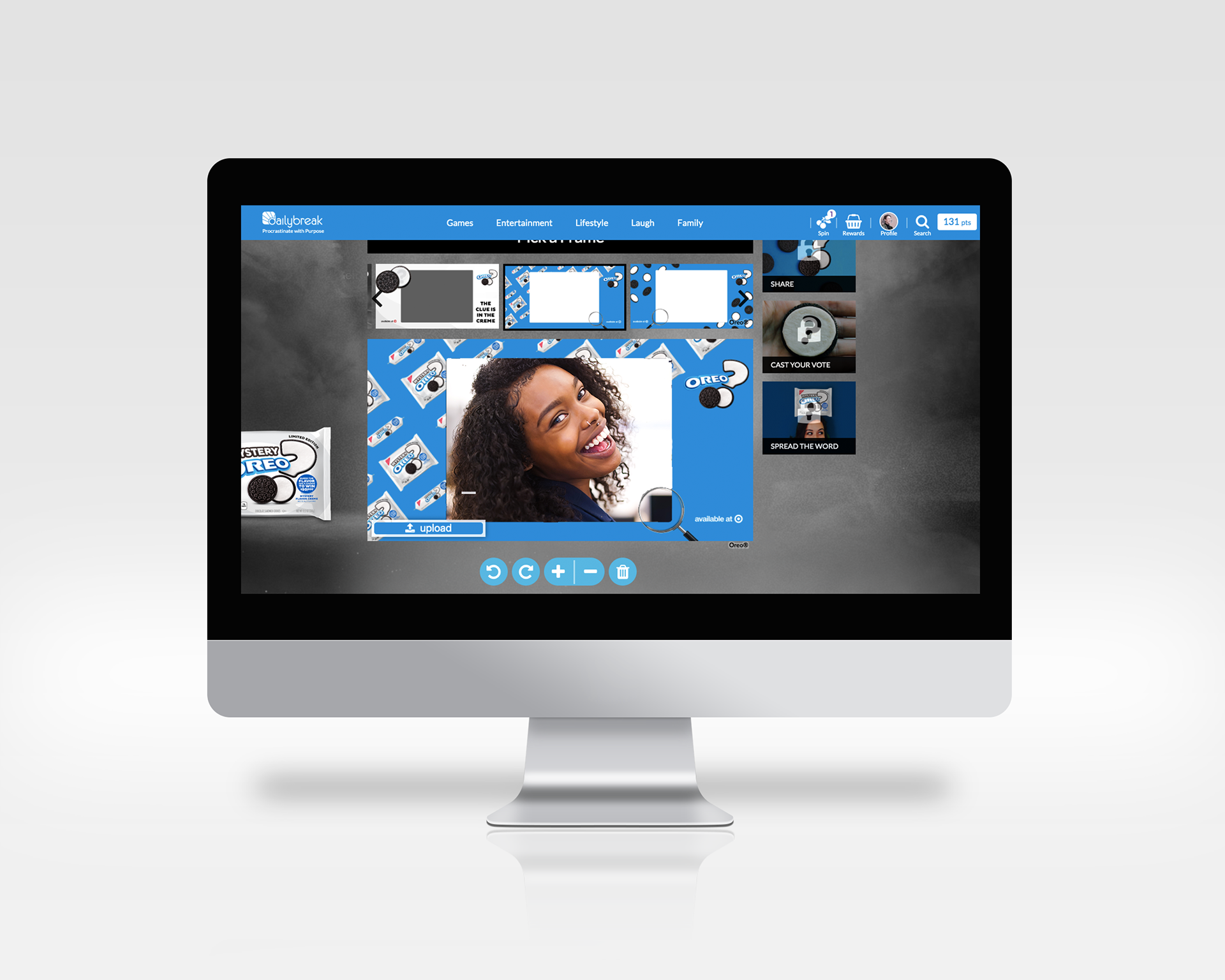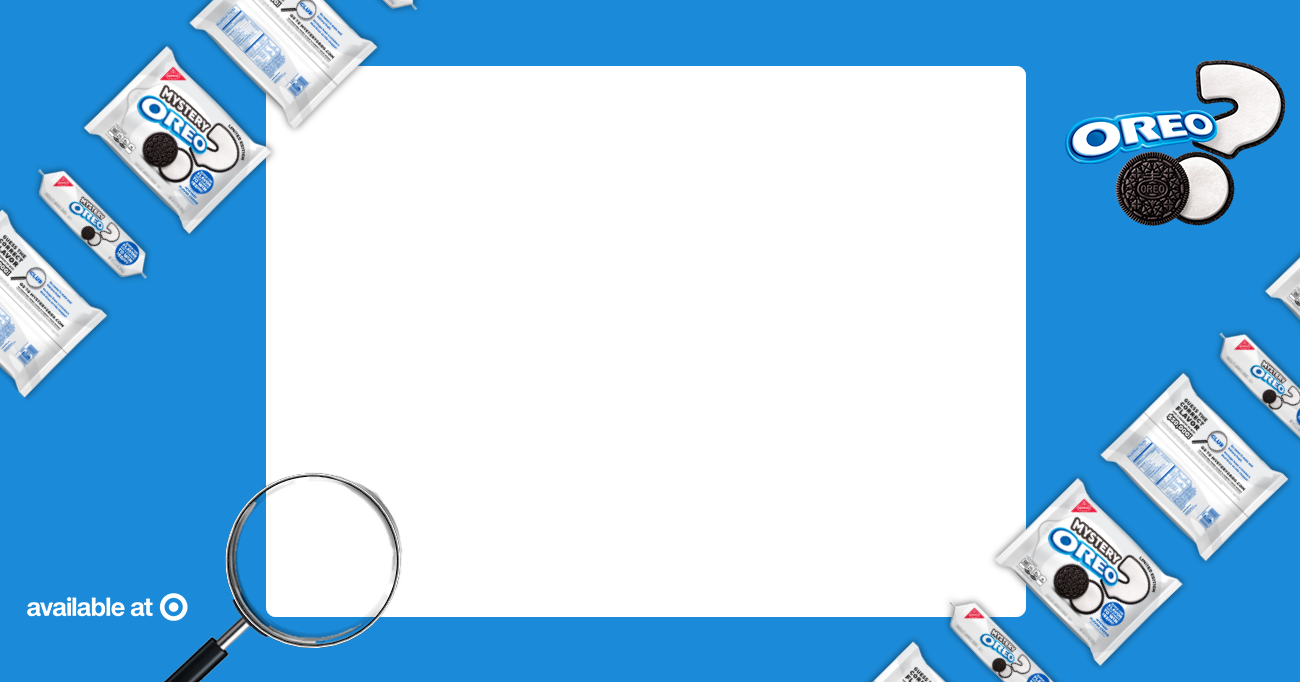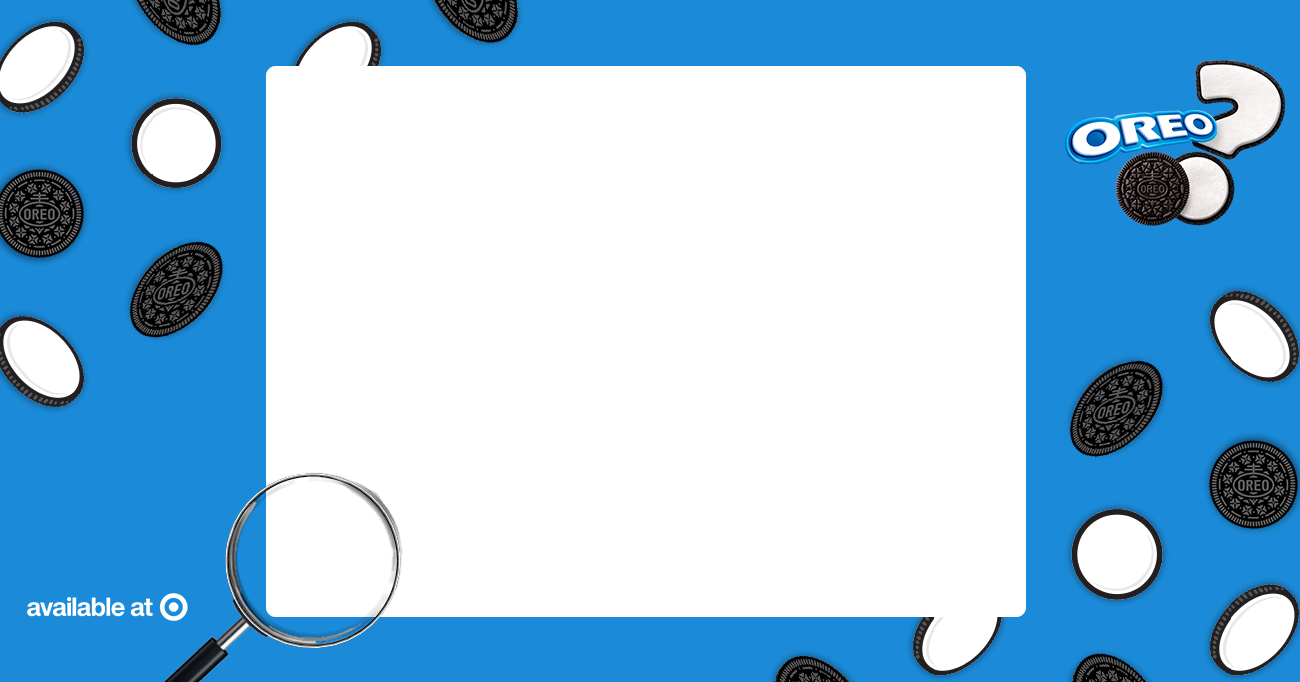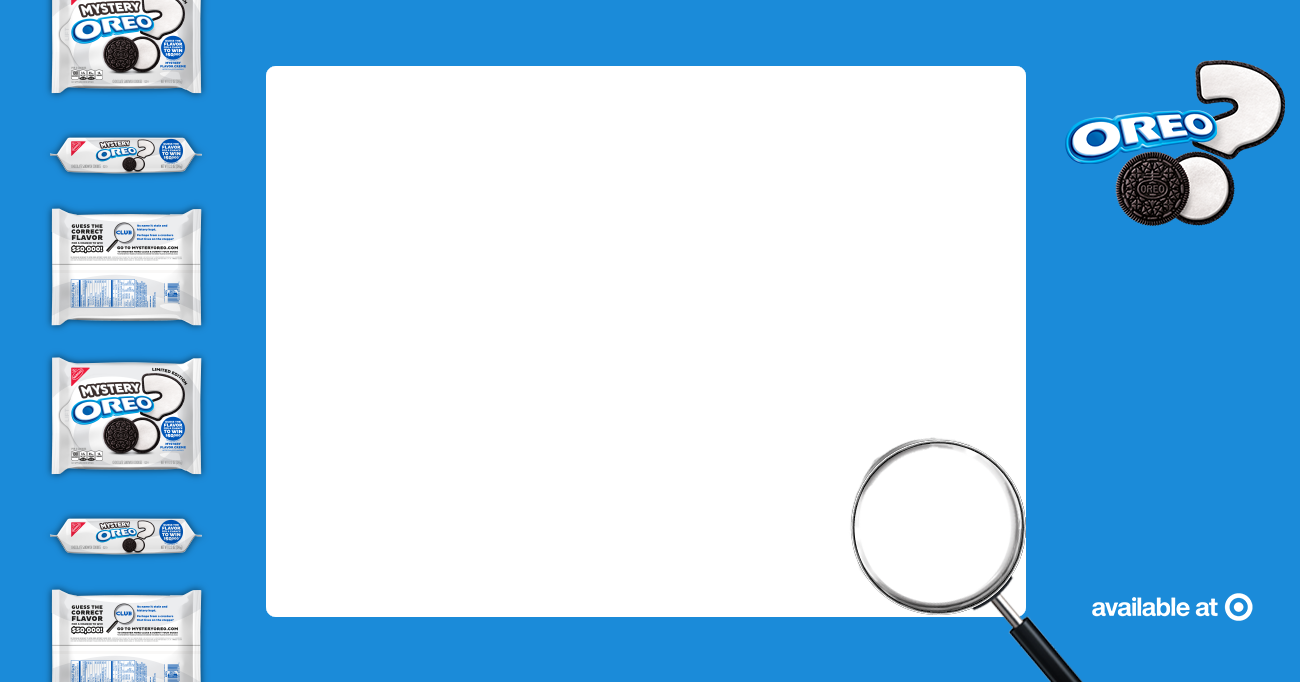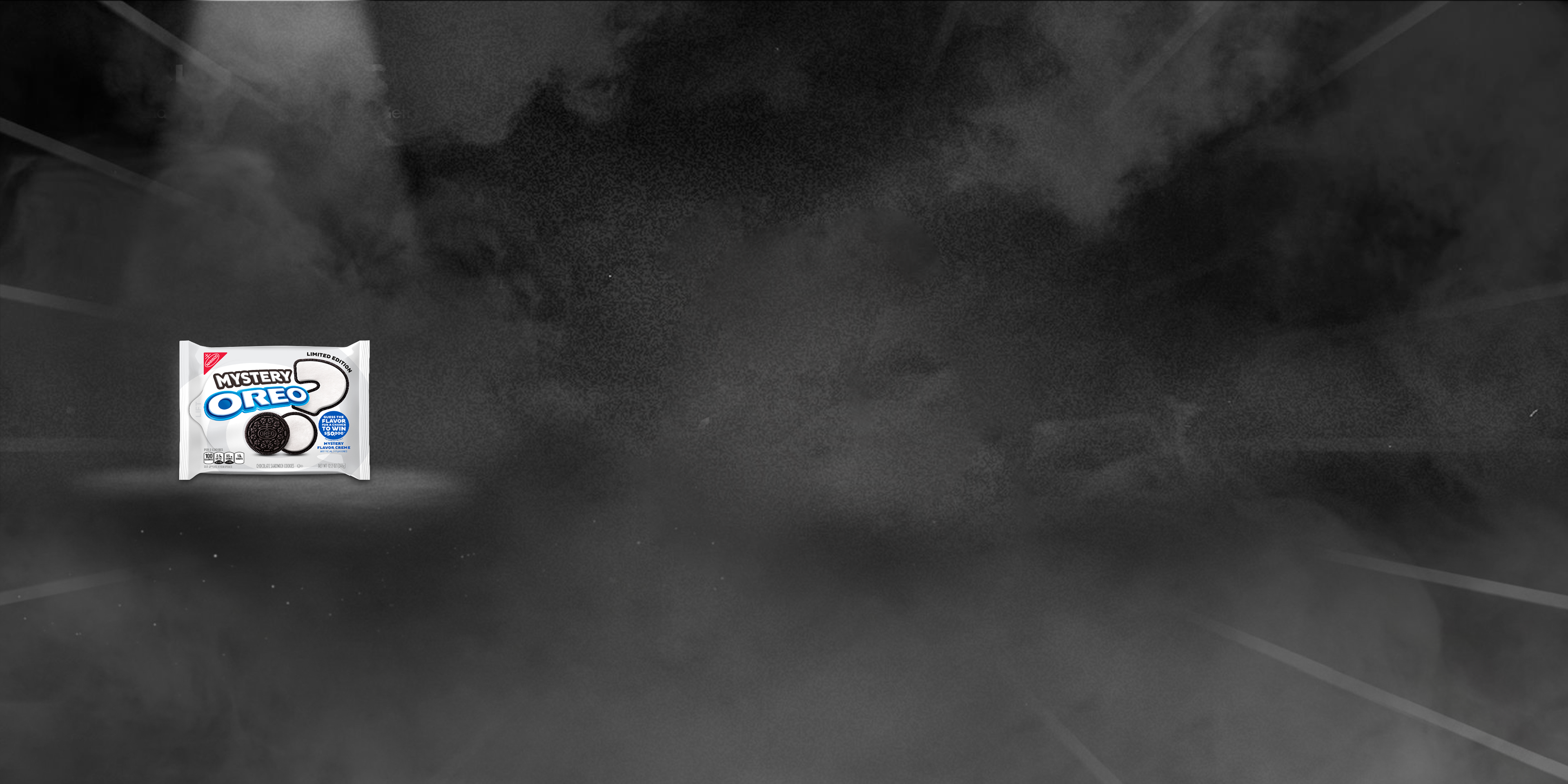 I also designed the wrapper for the campaign. (above)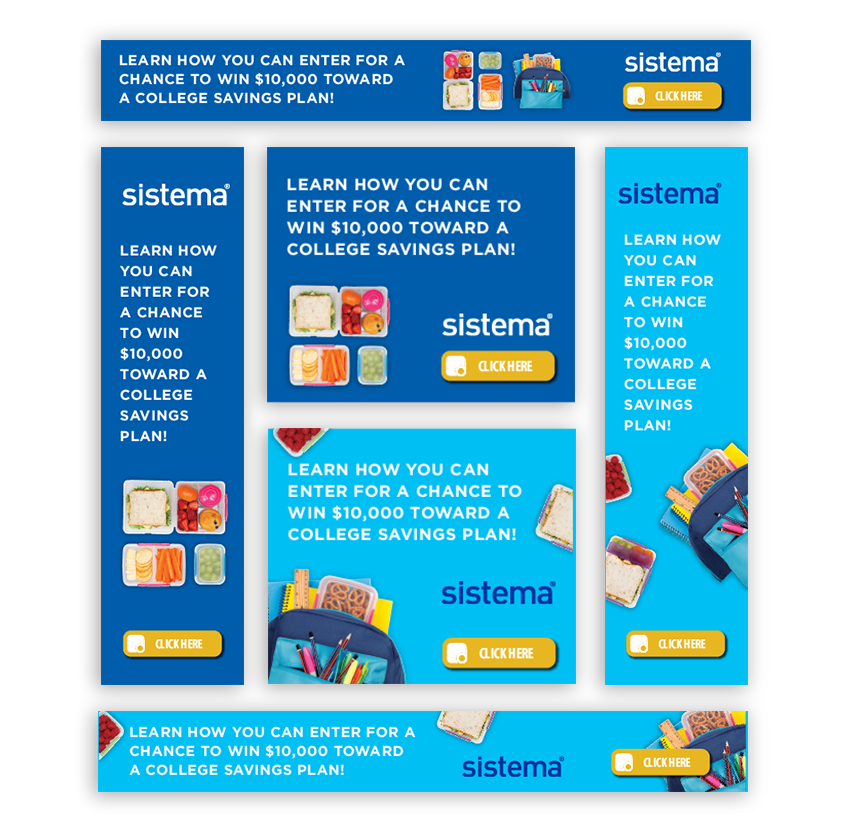 Some more web banners but for the Sistema back to school campaign.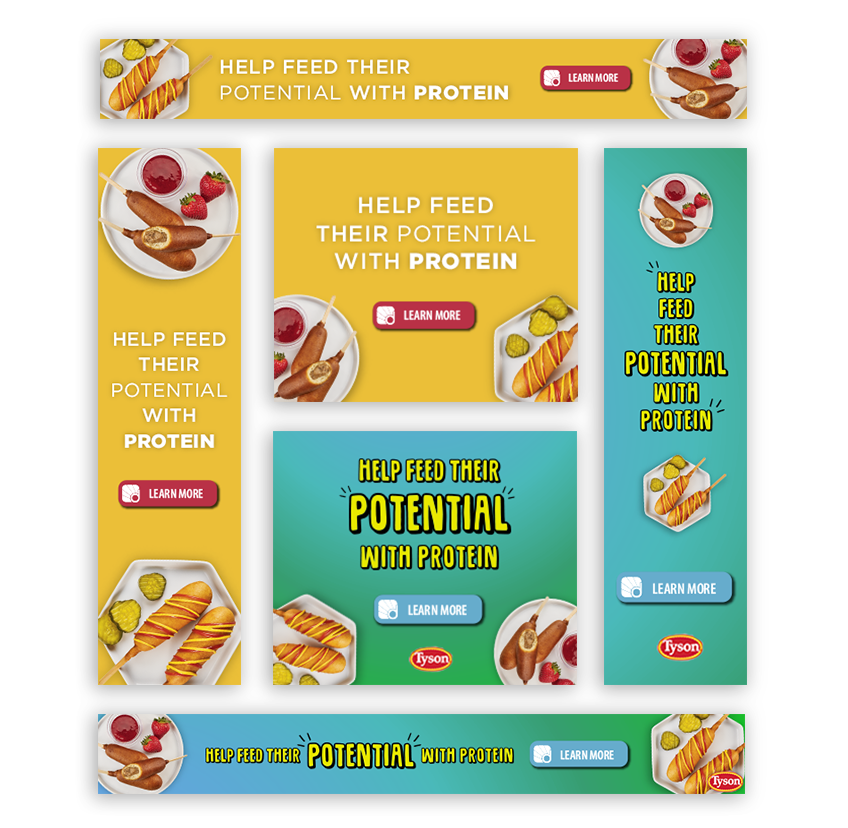 Above are some web banners for the Tyson campaign. Below is a lockup of the featured Tyson products through Sam's Club.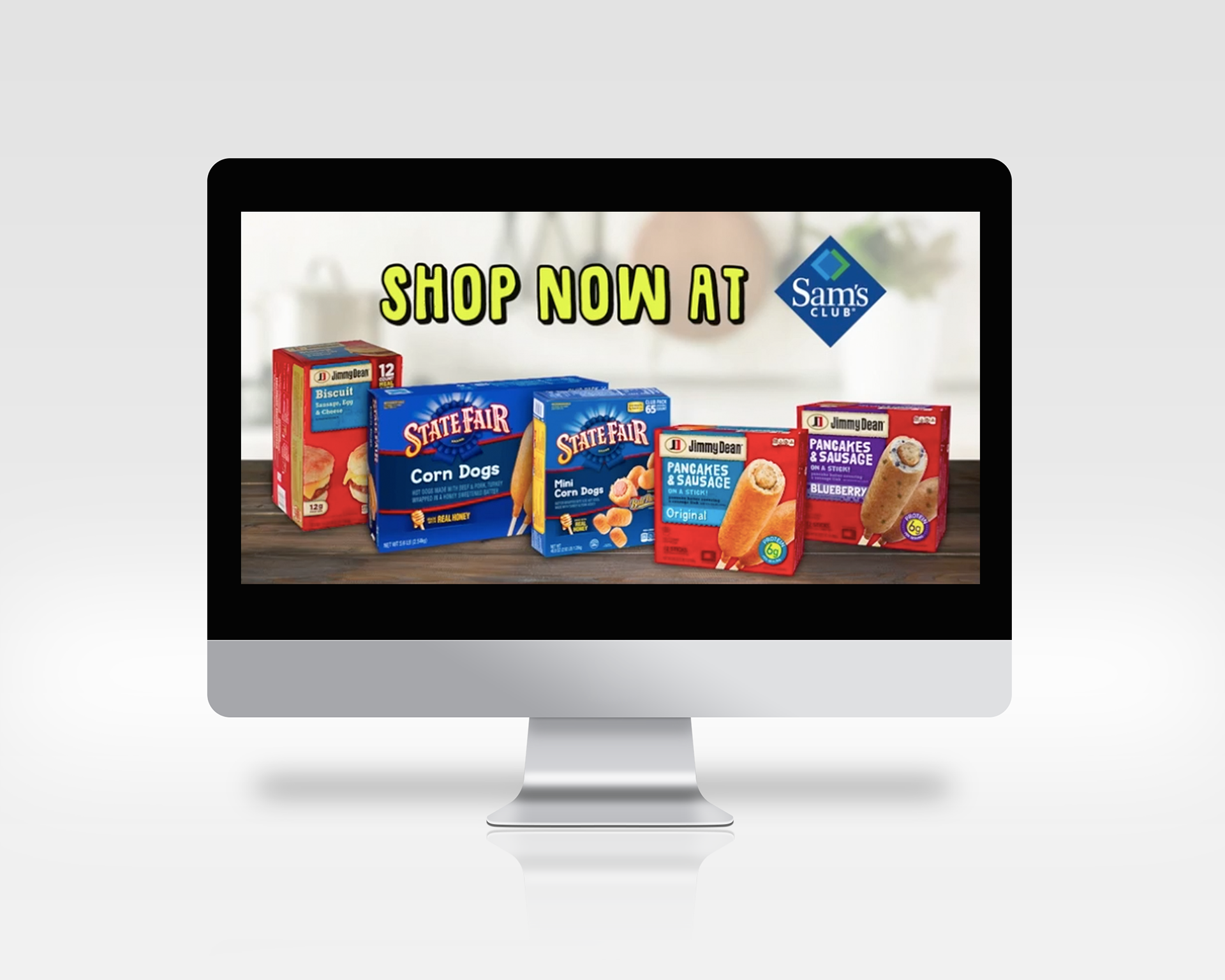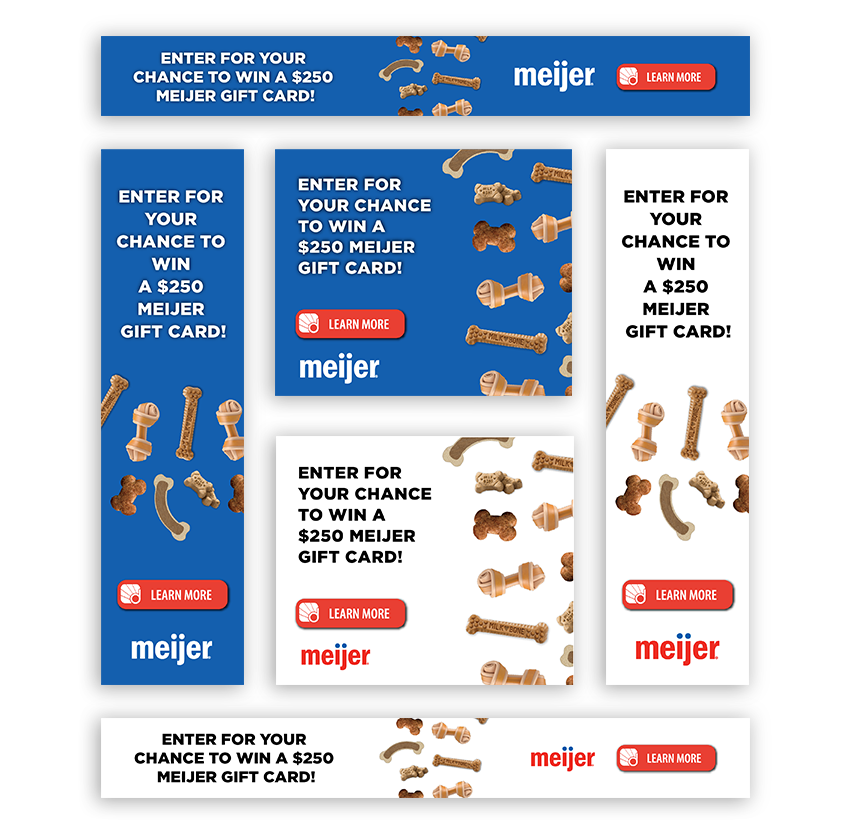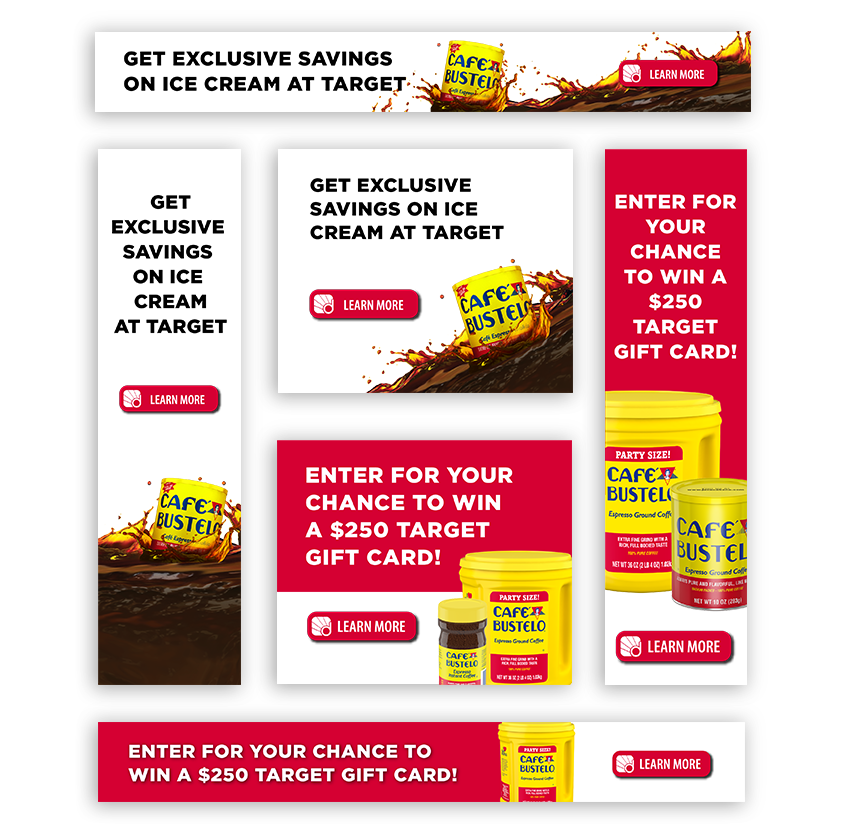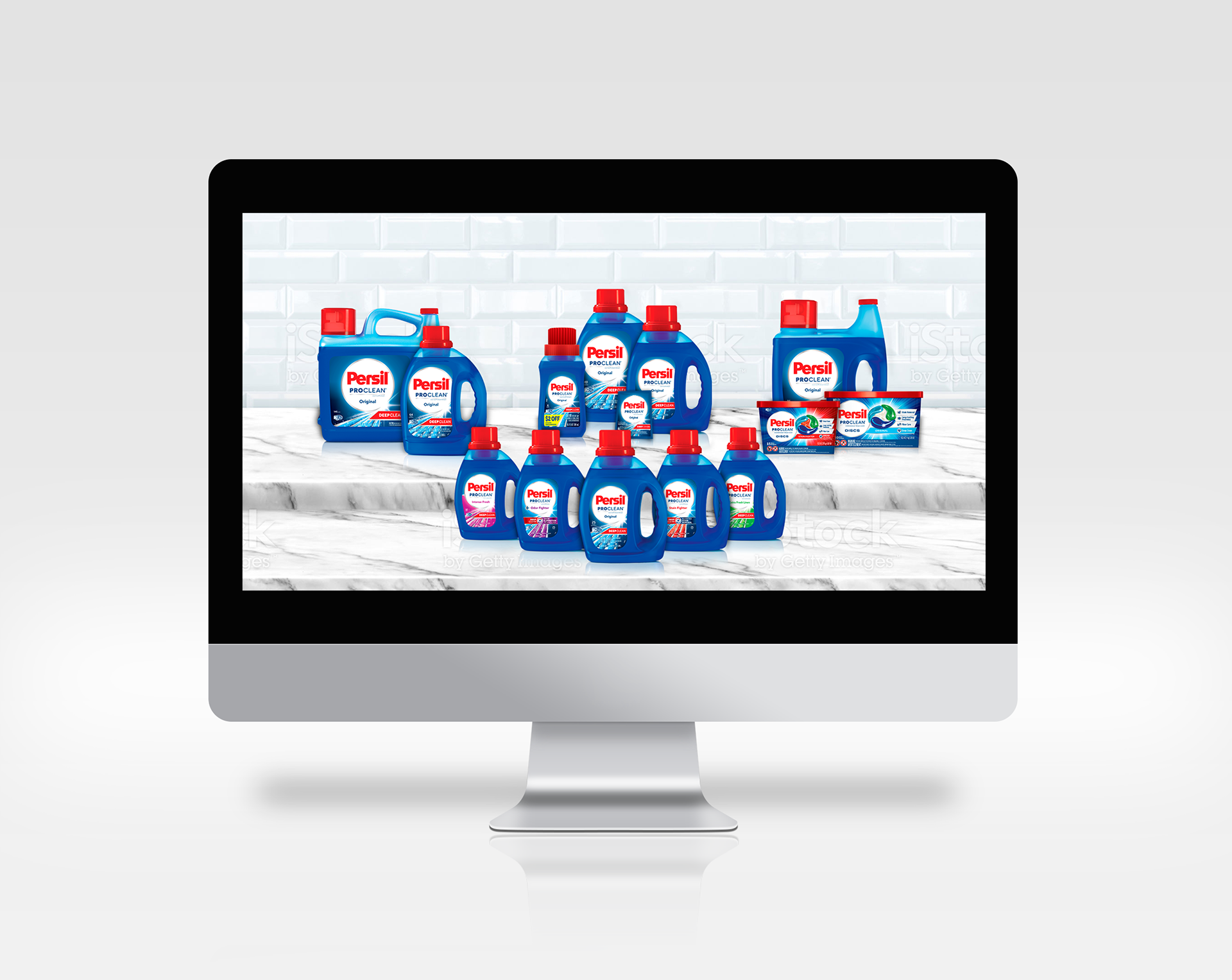 Above is another lockup design for Persil. This one was tough because of the sheer amount of items but it felt really great to find a composition that illuminated each product.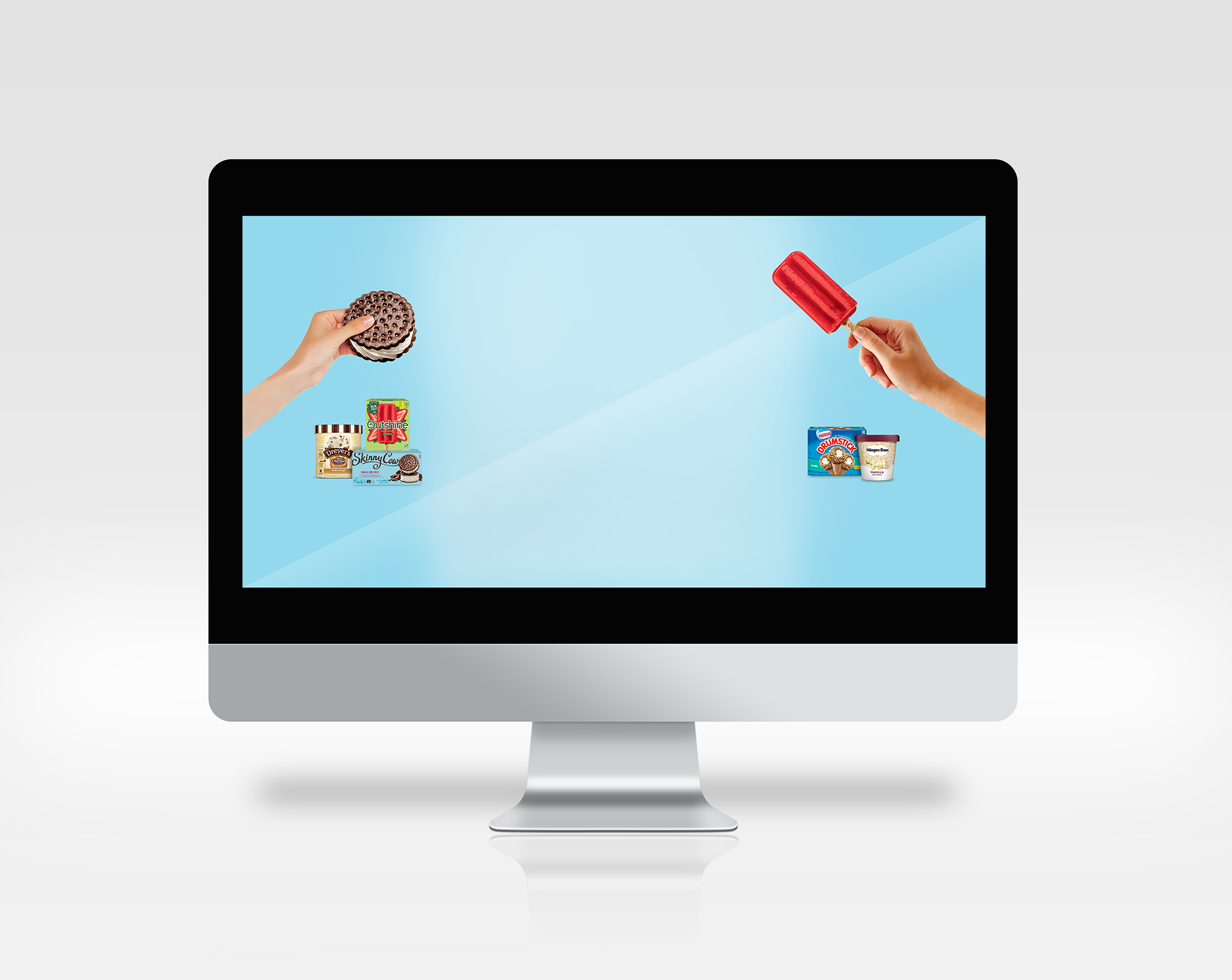 Above is a wrapper for Nestle and below are some banners I designed for the same campaign.